We get lots of calls to get rid of spiders in the Phoenix Valley.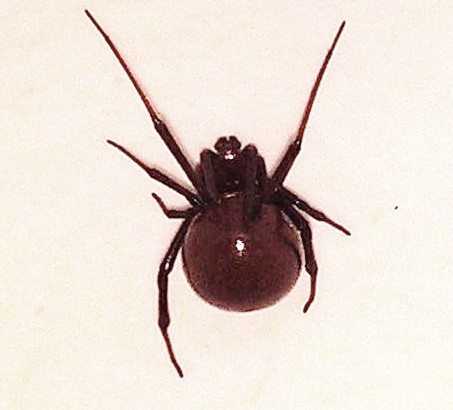 A common household invader is the Wolf Spider (commonly mistaken for the Brown Recluse). The Wolf spider gets SO big (2+ inches) that it may seem more like a "creature" than a spider. They're hairy, and a brownish-grey color with dark lines on its back.
When the weather cools during fall and winter months, spiders come in looking for a warm place. They are often seen: running along walls, corners, by doors, windows, house plants, and in garages.
The BEST way to kill spiders is regular Pest Control that does the dirty work for you & prevents future problems.
Pest Control service is very effective against all spiders including Wolf Spiders and Black Widows.
During winter months people often contemplate how to kill spiders. Although the "squish it" method is fatal to all spiders, it can be too much for many people. You can also help prevent spiders from coming in your home by sealing up points of entry. Spiders can get through VERY small holes, so calking around windows and doors is a must. You may also need to replace or add a door sweep because this is an area where there is usually holes for insect entry.
Schedule ONLINE or call 480-924-4111 or 623-455-5460.
Responsible Pest Control Mesa – Family & Pet friendly Pest Control in Phoenix, Mesa, Scottsdale, Chandler, Gilbert, Queen Creek, Maricopa, & surrounding areas.