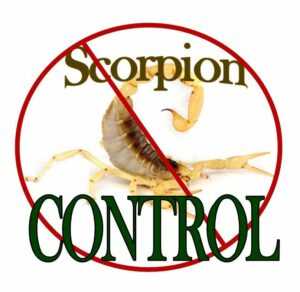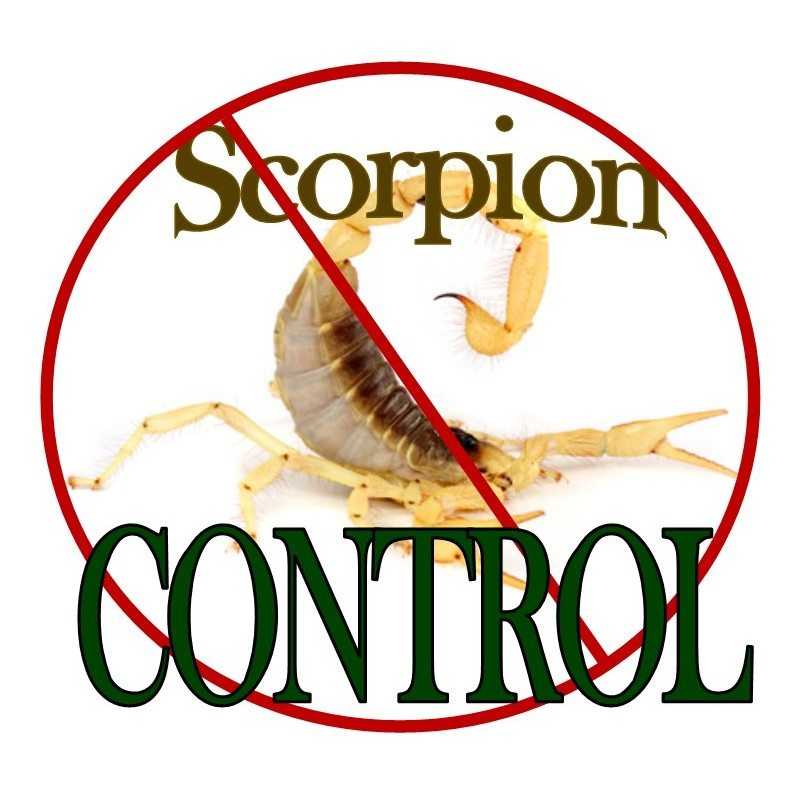 We know that Scorpions are a big concern for everyone, especially if you have young children! That is why we recommend Monthly Scorpion & Pest Control service for homes with scorpions in our valley and Gilbert, or Chandler AZ.
No scorpion is an invited guest at anyone's home, inside or outside! That is why we do a clean out for all new customers to eliminate scorpions from the inside of your home, as well as your yard. Occasionally, an inside service is needed for the first couple months to eliminate scorpions inside. After you have had a clean out service, monthly treatments maintain the protective barrier around your home and yard.
Guaranteed Services Protect no Matter What!
Our customers always come first! If you have any bug problem between services, just give us a jingle and consider it done!! We will get you on the schedule for a re-treat right away.
Despite all best efforts with regular pest control maintenance, season and weather behavior can cause an influx of pests. Dust storms can cover up barriers that were applied only weeks prior. Monsoon rains can flood out treated yards giving pests the moisture they thrive in, and diluting previous treatments.
Providing Scorpion Pest Control in Mesa, Phoenix, Chandler, Glendale, Gilbert, Scottsdale, Queen Creek, Maricopa, & ALL surrounding areas.