GUARANTEED Gilbert Termite Pest Control
Responsible Pest Control GUARANTEES all Gilbert Termite Control Services using only the BEST Termite Control products – Termidor!
Call NOW >
Start Service Online >
TEXT for Service
Termidor the most EFFECTIVE termiticide available today! When termites come in contact with your Termidor treatment, they become "carriers" passing the Termidor on to ALL termites throughout the entire colony. Termidor is slow acting, so the "carrier" Termites have time to pass it on to the ENTIRE Colony before they die themselves. This works like a contagious illness that eliminates the entire Termite colony.
"Responsible Pest Control's service was very professional. I will refer my friends and family. My Tech was very helpful, I had lots of questions, and tech had an answer for all of them. I was very impressed!"
Written by: Joe Perez
Our Gilbert Termite Pro's are dedicated to providing you with GUARANTEED Termite Control. We're working to deliver SUPERIOR Termite Control by: using premium products with knowledge based applications based on pest habits, using RESPONSIBLE application methods for family and pet safety, CONTINUING our EDUCATION & training, and giving attention to the details of your home!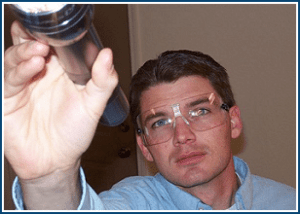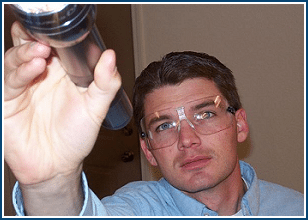 Termite Inspections
Yearly Termite Inspections can help prevent termite damage to your home! Responsible Pest Control offers thorough Termite Inspections to Gilbert residents. (A $99 fee applies to escrow transactions.)
It's common for Gilbert residents to spot Termite "mud tubes" on a foundation, coming through a wall, and sometimes coming down from the ceiling. But Generally Termite Infestation are hard to spot by the untrained eye. Termites often tunnel 100's of feet to locate a food source before they are noticed. If your neighbors have Termites… Watch out!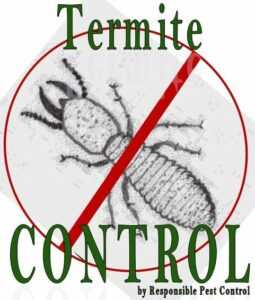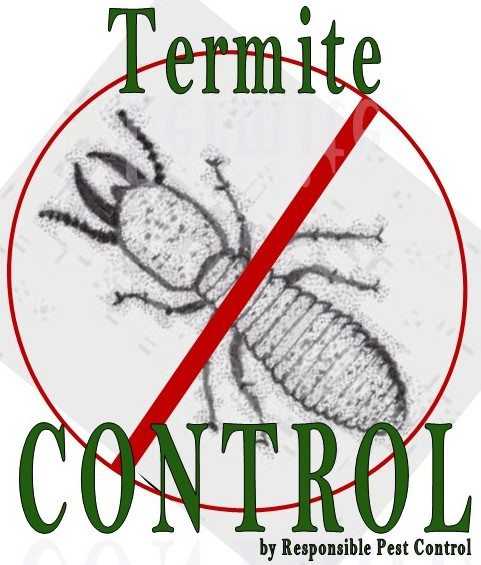 Termite Inspection Reports Include
Termite Species Found
Termite Infestation Locations on Your Home
Contributing Conditions that need to be resolved to PREVENT future Termite Problems.
CUSTOMIZED Termite Treatment Plan
Renewable WARRANTY Options
Most of the termites infestations in Gilbert are of the Subterranean Termite species. These silent house eaters live in large colonies underground, and come up in search of cellulose, found in wood products homes are built with, to FEED on.
Call NOW >
Start Service Online >
TEXT for Service
CUSTOMIZED Termite Treatments
Each home is different so we CUSTOMIZE your termite treatment! Full House Subterranean Termite Treatments usually include trenching around the foundation, usually drilling through abutting concrete, and sometimes interior wall treatments.
Our Termite pro's drill through concrete EXPANSION JOINTS, where ever possible, to save homeowners from the look of drilled concrete. Prices for Termite Treatments are calculated on the linear footage of your homes exterior, & concrete drilling requirements to complete eradication of the colony.
PREVENTIVE Termite Control
Homes in Gilbert get a pre treatment for Subterranean Termites BEFORE they're built. These pre construction treatments CAN last up to 5 years.
Termites are such a big problem in Gilbert AZ neighborhoods so we recommend getting a Termite Inspection each year, and Termite Treatment every 3-5 years after the original pre-construction termite treatment. There are also things you can do around your home and yard to help prevent termite infestations! Learn how to help prevent termites!
Call NOW >
Start Service Online >
TEXT for Service
Delivering GUARANTEED Termite Control in Gilbert AZ, & surrounding areas.