Prevent damage with a Gilbert Termite Inspection today!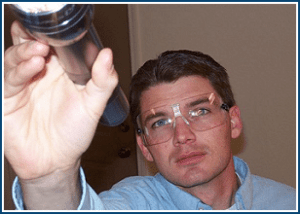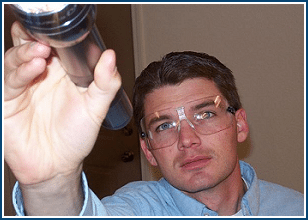 Responsible Pest Control provides Gilbert Termite Inspections to all Gilbert homeowners and business owners. (There is a small fee of $99 for termite inspections.)
Subterranean Termites are the most common termites in Gilbert. Termites are most active during the spring and after monsoon season in Gilbert AZ. Subterranean Termites enter the structure of a home, or any building, through small light tan colored mud tubes that they build. Each termite invasion is different, but termites infestations can be spotted by Mud Tubes on concrete foundation stem walls or poking through an interior wall or ceiling.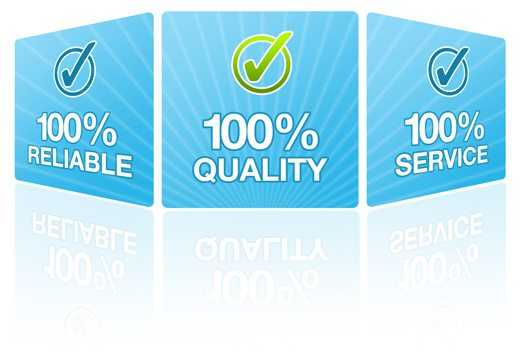 Termite Inspections come with an customized and emailed report of termite activity on your home or office. Termite inspection schedules get booked fast during the termite season so please allow 72 hours for your emailed termite report. Inspection reports indicate:
Termite Species and Infestation Locations
Any Contributing Conditions
Termite Treatment Options
Renewable Termite Warranty Options
Prevent Termite Problems
Termites run rampant in Gilbert AZ, and the best termite control is to PREVENT the problem in the first place! We recommend having a Termite Inspection quarterly. Customers on a quarterly termite inspection schedule receive a $10 discount for each inspection. At the very minimum get your home inspected annually.
Because termite pressure is so heavy in the area, Responsible Pest Control also recommend a full house Termidor termite treatment every three to five years. Termites will travel hundreds of feet in search of a food source. If your neighbors have termites, or recently has a termite treatment, it's a good idea to have a termite inspection for your home.

Responsible Pest Control provides Gilbert Termite Inspections and GUARANTEED Gilbert Termite Control.