Delivering the most EFFECTIVE Scorpion Pest Control in Fountain Hills!
So many of our customers were told by other exterminator companies that you can't kill or get rid of Bark Scorpions. This is NOT TRUE.
We've collected 100's of scorpions and ran 100′s of tests with the best professional products for Scorpion Control in Fountain Hills. Responsible's Fountain Hills Pest Control Tech knows WHICH PRODUCTS work and WHERE they work delivering EFFECTIVE Control of Scorpions!
Join 1,00′s of HAPPY CUSTOMERS living SCORPION FREE in Fountain Hills AZ ~ GUARANTEED!
WATCH Our Scorpion Pest Control WORK!
Our Commitment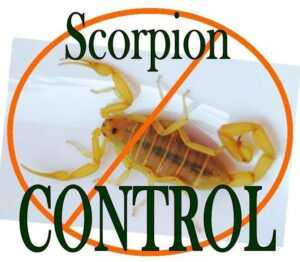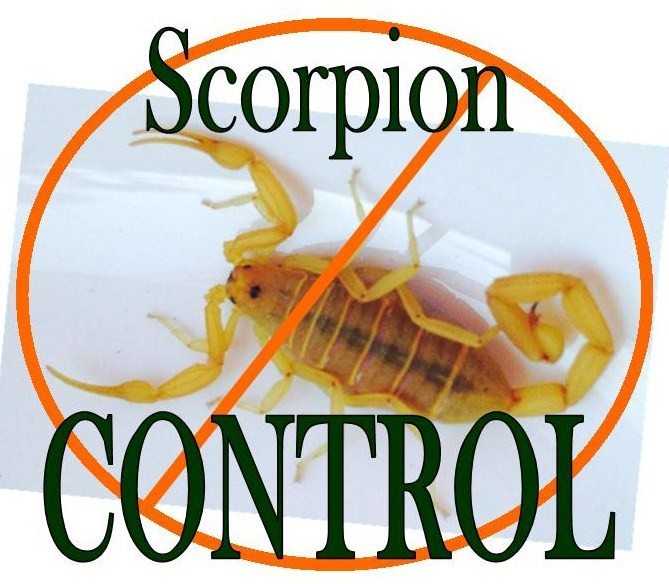 If you ever get a bug invasion, for any reason, between regular scorpion or pest control services… Just give us a jingle and consider it done! We'll schedule a re-treat right away, at NO cost to you!
All Responsible Pest Control's Fountain Hills technicians are totally dedicated to providing you GUARANTEED Pest Control services with special effort & consideration for your family, & pets. We're working to provide you with SUPERIOR service by: applying only premium products, using RESPONSIBLE application methods, utilizing our 21+ years of experience, continuing our EDUCATION & training, and giving attention to DETAILS.
"Robb Teeter has kept my home scorpion free. My family moved here to Surprise from Kansas City MO and before we called Responsible Pest Control the scorpion's had my wife and kids afraid to sleep at night. Since Robb has been treating our house we have had zero sleepless nights. Thanks Robb."

Written by: Michael Williams

Pest Control for Scorpions

Date published: 09/02/2014

4.9 / 5 stars
After the Initial Clean Out service, scorpions and other pests come out into the open and die.
Responsible Pest Control's monthly scorpion control service also eliminates ALL other general DESERT PESTS! Right after your Initial Clean Out scorpions, and other pests, will be coming out into the open dying. Scorpions will keep coming from: the desert, green belts, and neighboring properties. After coming in contact with our treatment, scorpions get slower and slower till dead. The dying process can take an hour or two. IF you SEE SCORPIONS, or other pests, while on our service they will be DEAD, or slow and DYING ~ GUARANTEED or we come back for free!
Responsible Pest Control for Scorpions in Fountain Hills & surrounding areas.