Verrado Termite Control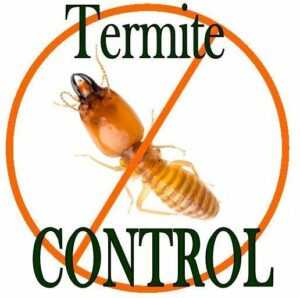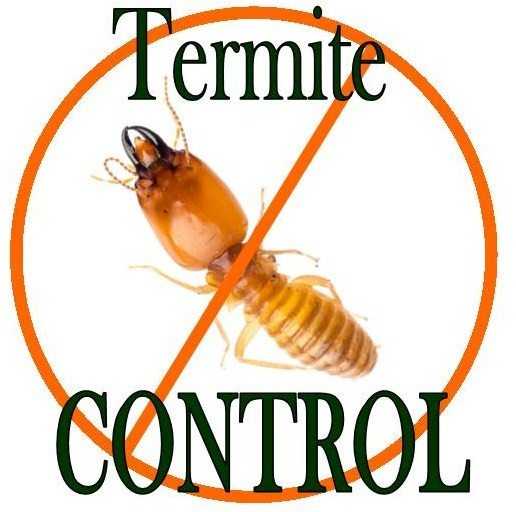 Protect your home from termite damage with Termite Inspections, CUSTOMIZED Treatments and a Renewable Termite Control WARRANTY!
Most termites in Verrado are the Subterranean species, living in huge colonies deep under the soil. These termites commonly travel hundreds of feet to get to food sources. If your neighbors have Termites… Get a preventive treatment!
Providing GUARANTEED Verrado Termite Control with the BEST Termite Control products on the market – TERMIDOR! Call for a FREE Inspection & CUSTOMIZED Termite Control treatment! Termite treatment prices depend on linear footage & concrete drilling requirements.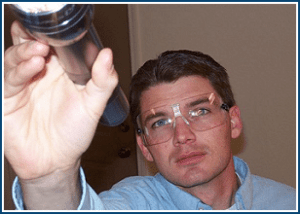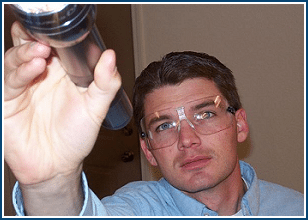 Termite Inspections
Responsible Pest Control offers Verrado Termite Inspections for homeowners for a small fee of $99

Our Verrado Termite Inspector will visit your home at your convienance and identify any Termite Infestations and possible contributing conditions. Each termite inspections comes with an emailed report and treatment quote. Termite Inspection Reports come with Termite Control proposal needed for complete Termite Colony Elimination and note a 2 year WARRANTY with service. Each Termite Treatment warranty is renewable for a small fee after initial 2 years are over. Please allow 72 hours for your termite report via email.
Verrado Termite Treatments
Most termites infesting Verrado are the subterranean termite species. Effectively treating Termites in Verrado requires soil treatments around & under the foundation of your home. Termite Treatments include trenching, drilling through abutting concrete, and interior wall applications. Our Termite Pro's will drill through EXPANSION JOINTS, wherever possible, to prevent the look of drilled concrete aroundyour home.
Renewable Termite WARRANTY
Each Termite treatment by Responsible Pest Control comes with a RENEWABLE 2 year warranty! Termite Warranty programs schedule your home for annual Termite Inspections, and guarantee against termite infestations.
Responsible Pest Control GUARANTEES every Verrado termite treatment, so we use ONLY the BEST Termite Control products on the professional market, and that's Termidor! Termidor isn't a termite repellent. In fact termites do not detect it at all! As termites come up through the ground they eat or contact Termidor and transfer Termidor to other termites they touch. Termites are very social so this is very effective. Those termites then become "carriers" and pass it along to the entire colony before they die.

Responsible Pest Control serving Verrado Buckeye Arizona