Home Scorpion Control Sprays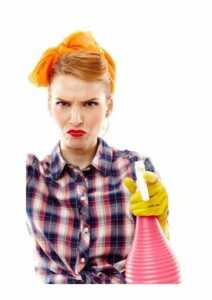 There are several products labeled to treat scorpions at home, but don't work. Scorpions are one of the most stubborn pests to eliminate, and even some of the best professional grade products are often ineffective. (The active ingredient in over the counter scorpion killer is .03% deltamethrin, and it's ineffective at controlling scorpion infestations.)

DIY Scorpion Control – Costly & Frustrating
Don't waist your time and money with over the counter scorpion control products. – They don't work, and you'll just be upset with the results. Scorpion Killer may kill scorpions on contact, but it has NO lasting EFFECT after it's dry. That means scorpions, that you haven't sprayed directly, hanging out in cracks and crevices in your home and yard are FREE to mate, reproduce, hunt, and live the good life! Unless you want to carry around scorpion killer spray all the time, use specialized scorpion pest control for ongoing control!
Eliminate Scorpions & PREVENT Infestations
Responsible Pest Control uses several specialized products to eliminate scorpions, and PREVENT future infestations. EFFECTIVE Scorpion Pest Control requires high quality concentrated professional products that, DO NOT WEAR OFF after drying, strategically placed to target areas where scorpions like to take shelter. Even with Arizona's HIGH temps, scorching sun, and monsoon rains, specialized Scorpion Pest Control continues to kill scorpions for about 30 days. That's why we always recommend MONTHLY service for best scorpion pest control!
Schedule Online

or Call 480-924-4111 or 623-455-5460
Providing Scorpion Pest Control in Mesa, Phoenix, Glendale, Scottsdale, Chandler, Gilbert, Queen Creek