Scorpion Control Timing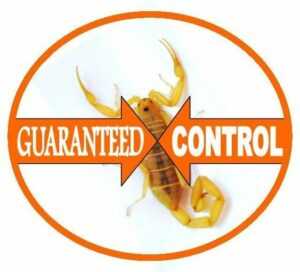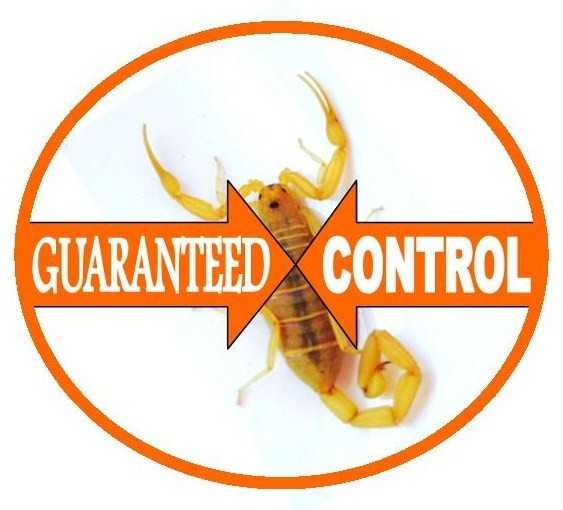 How fast does scorpion pest control work? We always say about a month to be sure. Although most scorpions will die within hours of your initial calen out, scorpions will continue exiting shelters and contacting our active barrier for a couple weeks.
Effective scorpion control can be measured by the encounters you have. You have good control of scorpions, in the Phoenix Valley, if the scorpions you do see are DEAD, or obviously sick and dying. If you have live scorpions around your home and yard, please call for a retreat! Our number one goal is complete customer satisfaction and scorpion control, although scorpions can continue entering your yard from neighboring areas they should die within a few hours after contacting out active barrier!
Call to Schedule
Schedule Online
TEXT for Service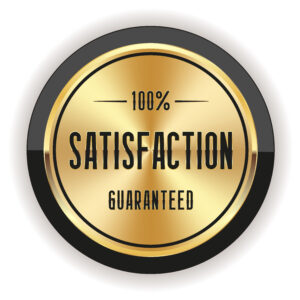 Responsible Pest Control has a 98% success rate, so only 2% of scorpion control customers need to call for a retreat. Our number one goal is effective scorpion control and complete customer satisfaction, so if you ever have a live scorpion problem in your home or yard please call (or email or text us) so we can come resolve the problem right away!
It's important to remember that scorpion control is an ongoing process, because scorpions can continue entering your expertly treated yard, and sometimes your home, before they die from an active product barrier.
Depending on the severity of infestation, complete scorpion control timing ranges between right after the initial treatment to a couple months. Scorpions hide in cracks and crevices around concrete foundations, under side walks or patios, under bark, and in block wall fences. They also like wall voids in buildings. Because not every crack or crevice can be treated deep inside where scorpions shelter, some scorpions may take a while to come out and be effected by scorpion pest control treatments, making control take a bit longer. Generally we ask that you give it at least 30 days.

How To Tell It's Working
How do you know scorpion pest control is working? You'll start finding dead scorpion corpses. If you don't start seeing dead scorpions, it's not working! And the ones that may still be moving will just be taking their last breaths. You can tell a dying scorpion from a healthy one by it's behavior. Scorpions become slower and slower till they're dead (Healthy scorpions are quick.)
Living with a scorpion infestation can be a real life nightmare that's unappreciated by most people who've never had the unpleasant experience. It's terrifying. Rest assured each Scorpion Pest Control technician at Responsible Pest Control is very familiar with the threats posed by Arizona Bark Scorpions, and most importantly, know how to effectively control scorpions with proper products and application.
Put an end to the Arizona scorpion nightmare – Live scorpion FREE, and rest well at night with the professional Scorpion Exterminators at Responsible Pest Control!
Call to Schedule Schedule Online TEXT for Service
Providing Scorpion Pest Control in Mesa, Phoenix, Chandler, Glendale, Gilbert, Scottsdale, Queen Creek, Maricopa, & ALL surrounding areas.