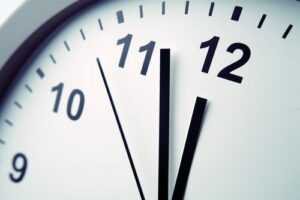 Depending on the severity of the infestation, complete scorpion control be achieved from 1 week up to 30 days after the initial clean out service.
Why does it take up to 30 days?

Scorpions like to hide in cracks and crevices which can often be deep under concrete and in expansion joints. Although we do treat in as far as possible during scorpion control service, some harboring areas may not get product all the way inside. These scorpions must come out of their shelters and contact scorpion control products to be affected. Infestations that have been a long term problem take longer to control.
Maintaining Scorpion Control
One time service does not keep scorpions away… We always recommend monthly service for best scorpions control because, complete scorpion control must be MAINTAINED with regular monthly services. Homes that stop monthly scorpion control services become vulnerable to re-infestation because scorpions can reenter your yard and then home from neighboring properties.
Call or Text 480-924-4111 or 623-455-5460
Delivering effective Scorpion Control in Mesa, Phoenix, Chandler, Gilbert, Glendale, Scottsdale, Queen Creek, Maricopa, and surrounding areas.