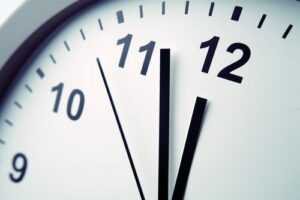 That's a good question! At Responsible Pest Control we understand that when you have scorpions or bug problems, you don't want to wait around for your Pest Control service!
Give us a call! We'll get you on the schedule for treatment the following day or two!
After we've eliminated scorpions and pests INSIDE your home, we control them from the OUTSIDE! We aim to eliminate pest threats BEFORE they get inside your home! As the season warms up and pests get busy, so do our pest control professionals! At some point, You may require an inside treatment and we provide them at NO additional cost. Just let us know and we'll schedule you for a time when you're home to allow us inside.
We strive for 100% customer satisfaction, and to be the best exterminator on earth. That's why we begin our day bright and early at 6:30 so you can get an interior Pest Control service done BEFORE you head out for work! Our latest appointments start at 5:30 depending on the time of year because we have to treat during daylight hours. We hope late appointments give you time for an interior pest control service AFTER you've arrived home from your work day.
Call 480-924-4111 or 623-455-5460
Providing Pest Control in Phoenix, Mesa, Scottsdale, Chandler, Gilbert, Queen Creek, Maricopa, & surrounding areas.