Because our Phoenix Valley desert is full of bugs from Scorpions to Termites, and tons in between, Pest Control is an important part of living in Arizona.
You home is your refuge, and pests can cause stress when in our home or yard – So eliminate them. Keep your home and family protected with Responsible Pest Control program.
Get Maximum Pest Control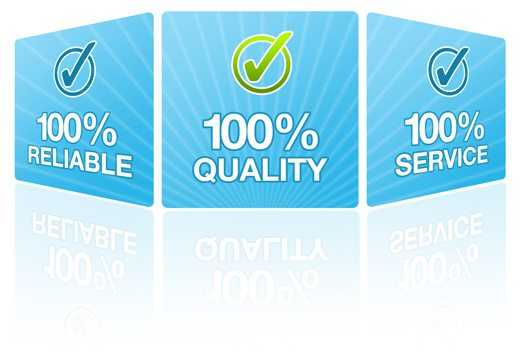 Common sense solutions with advanced professional products are key for effective pest control. Solutions may be suggested by your pest control pro. As you act on those suggestions, your pest control service will have maximum results.
Be Proactive Against Dangerous Bugs!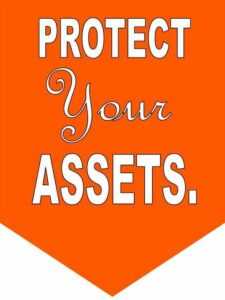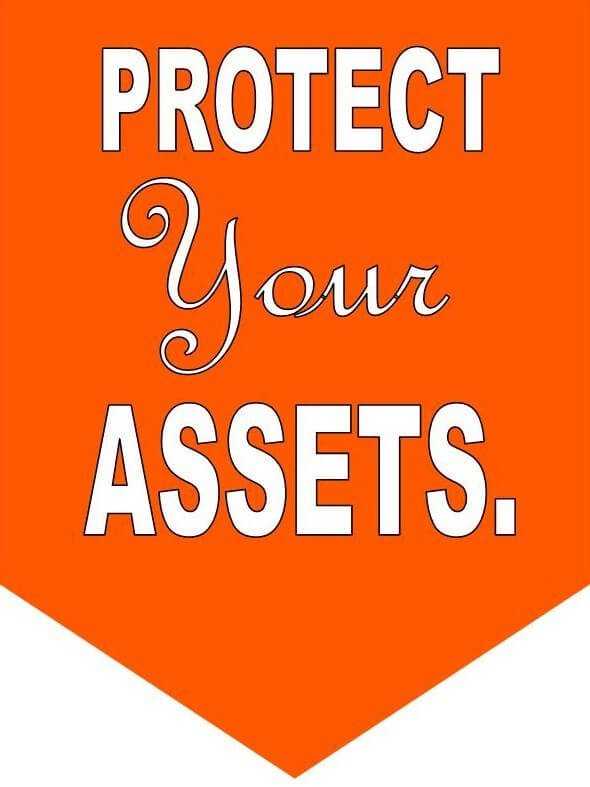 Our Desert is a natural habitat where scorpions, spiders, roaches, bedbugs, ants, rats, termites, & many more pests live ALL year long. Our Phoenix Exterminator services resolve & prevent pest invasion or infestation. Your Initial service is a "clean out" to exterminate pests in your home & yard. Regular pest control services MAINTAIN the barrier around your home & yard ALL year round.
Delivering EFFECTIVE Pest Control in Mesa, Phoenix, Tempe, Gilbert, Scottsdale, Chandler, Queen Creek, Maricopa, Glendale, & the Greater Phoenix Valley.