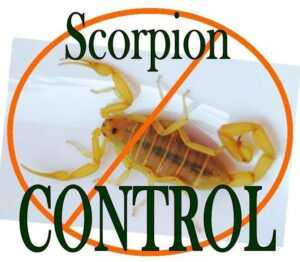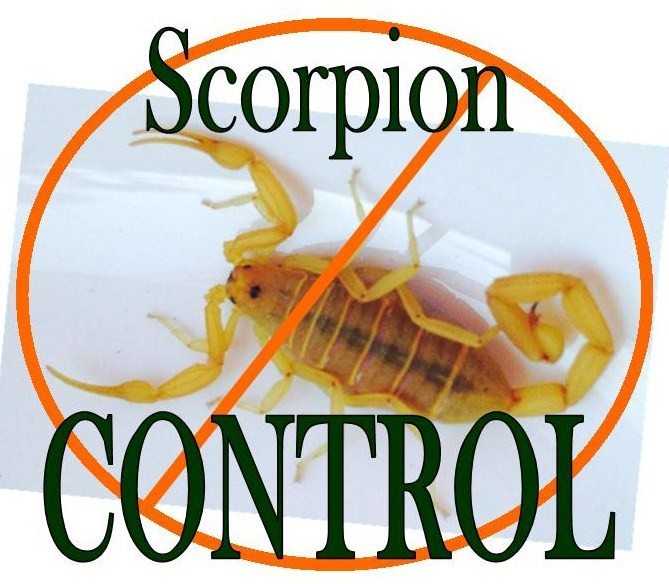 Scorpions are a common pest throughout Mesa AZ from east to west infesting homes and neighborhoods when left untreated. Scorpions are a problem by citrus groves, in small downtown neighborhoods, and for residents living on the outskirts too.
When left uncontrolled, scorpions attract other scorpions with vibrations and pheromones to mate. They reproduce and the infestation continues to grow.
Living with scorpions is stressful and unnecessary! Scorpions control is very effective when correct products are applied in areas scorpions like to shelter and nest. Eliminate the stress and control scorpions with the experts at Responsible Pest Control today!

Call 480-924-4111 Start Service Online > TEXT for Scorpion Control
I've been using responsible pest control for several years. I had A bad scorpion problem before that. They solved my scorpion and pest problem completely!
Written by: Robert R.
4.9 / 5 stars
Homeowners have depended on Responsible Pest Control for almost 30 years. Providing highly trained, knowledgeable Pest & Scorpion Control experts who provide effectively eliminate scorpions and the bugs they eat throughout Mesa AZ from east to west! During scorpion pest control services, Responsible's expert tech's will identify pest problems, any contributing conditions, and create a customized plan to eliminate scorpions and other pests while minimizing the impact on your family and environment.

Call 480-924-4111 Start Service Online > TEXT for Scorpion Control
Serving Phoenix Mesa Chandler Glendale Gilbert Scottsdale AZ & surrounding areas!