Mosquito Pest Control
What about pest control for mosquitoes. Can you treat for mosquitoes? They're really bad in Queen Creek! – James M."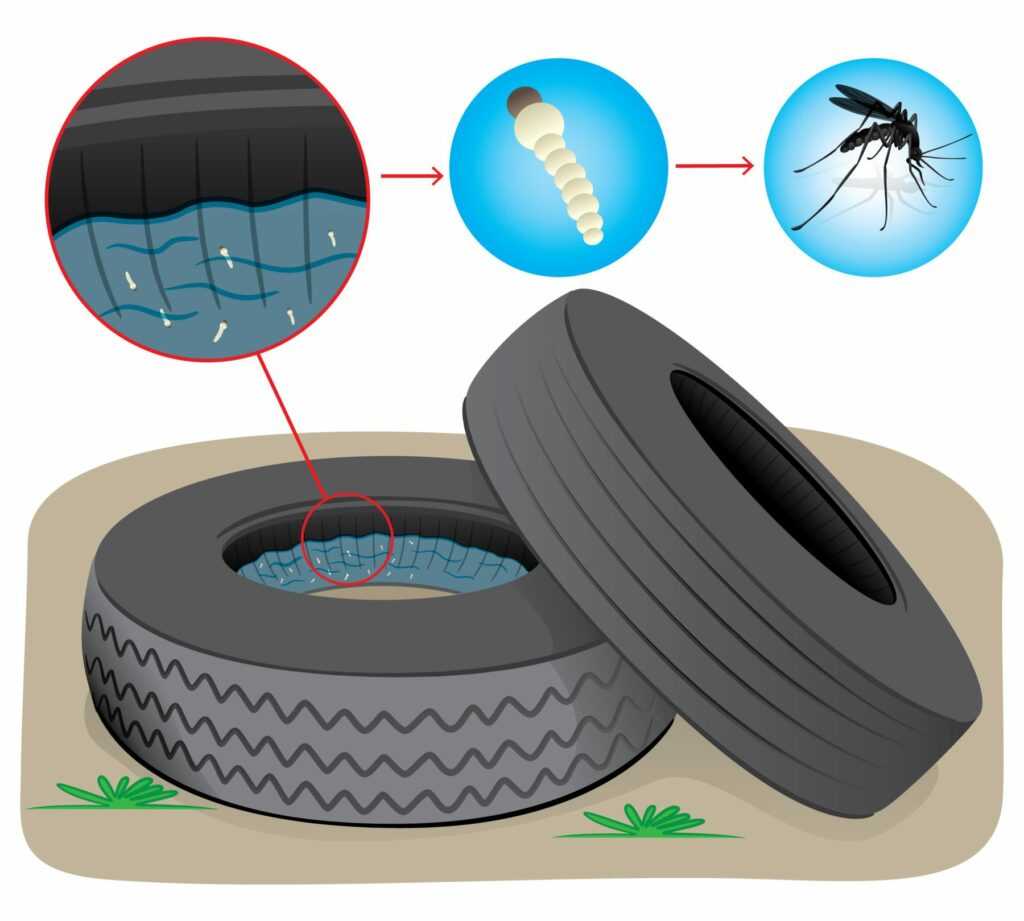 How To Control Mosquitoes
Stagnant water actually ATTRACTS mosquitoes. One thing YOU CAN DO is make sure that there are not PUDDLES around your yard, and that you're not over watering. Mosquitoes will BREED in the smallest puddles. Don't forget to change the water in your birdbath every 3 days to help reduce the mosquito population. You can, and should, call the county mosquito abatement district for a treatment around your ENTIRE neighborhood!
Yes… Mosquitoes are a pretty bad problem at different times of the year, especially around citrus or pecan groves. Unfortunately there is just not a really effective treatment per residential lot. Mosquitoes that are treated directly or that land on a treated area will die. But we can't control or repel mosquitoes in the air that can fly into your yard by the dozens. The entire area really needs to be treated on a much larger scale than residential pest control can deliver.
Providing Pest Control in Mesa, Phoenix, Tempe, Gilbert, Scottsdale, Chandler, Queen Creek, Maricopa, Glendale, & the Greater Phoenix Valley.