Delivering the most effective Scorpion and Pest Control in Oro Valley AZ neighborhoods like: Copper Creek, Vistoso Village, Rancho Vistoso, Vistoso Hills, Canada Hills, The Highlands, Tangerine Terrace and surrounding areas!
Get Instant Quote >
Call 520-585-5396
TEXT for Service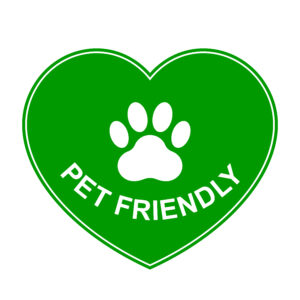 Responsible Pest Control has successfully treated our scorpion, ant, cockroach, and spider infestations! All we ever see are dead ones… Our technician is always pleasant, knowledgeable about the services, and respectful of our home… I'm usually sensitive to chemicals, but have not had any problems with their formula nor have my pets. I love that the visits are automatically scheduled for once a month so I don't have to even think about it. Highly recommend this company and service, especially here in Arizona where bark scorpions are a serious threat to our well being! – Lani
How It Works
#1 The first time we treat your property our pest control Pro's perform a "clean out". Clean-outs eliminate all pests including scorpions, roaches (German Roaches require a separate specialized treatment), crickets, earwigs, beetles, spiders, ants, and other general pests inside your home and your yard.
During your Clean Out we treat your garages, exterior perimeters, entry points, front and back yards, and your fence areas. This initial service eliminates pests *ALREADY* in your home and your yard. Initial clean-out prices start at $150. ***Initial Clean Out services are on sale NOW. Only $99 with Monthly or Bimonthly service agreement!***
#2 After eliminating pests already inside your home and yard, we KEEP them away with monthly or bi-monthly maintenance! Even the very best pest control treatments wear off with time and exposure, but having regular maintenance keeps an active barrier to PREVENT future infestations. If you have scorpions, We highly recommend monthly service for best scorpion control. Monthly services do not wear down between maintenance and keep the strongest barrier against scorpions and other pests, prices start at $49 a month.
Get Instant Quote >
Call 520-585-5396
TEXT for Service
GUARANTEED CONTROL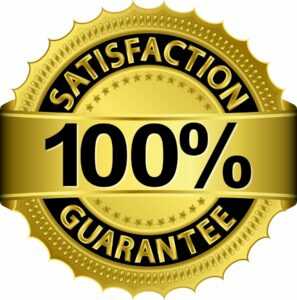 Despite every best effort with regular pest control maintenance, Monsoons and the sometimes CRAZY Arizona weather can cause a influx of pests. Dust storms can cover up barriers that were applied only weeks prior. Monsoon rains can flood out treated yards giving pests the moisture that they THRIVE in, and FLOODING OUT treatments.
At Responsible Pest Control our customers satisfaction is our first priority, and we WANT to know if there is ever an issue! If you get a bug invasion between your regular services, please let us know so we can fix it! Just call, text or email our office and consider it taken care of! We will get you on the schedule for a treatment to resolve the issue right away, at no extra cost to you!
Get Instant Quote >
Call 520-585-5396
TEXT for Service