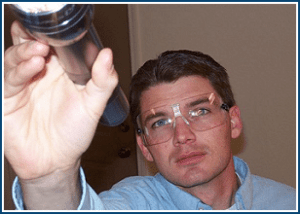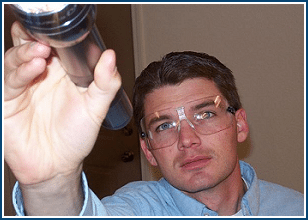 Responsible Methods – GUARANTEED Pest Control Peoria AZ
Responsible Pest Control Peoria AZ professionals are dedicated to providing Guaranteed pest control with Responsible Applications that are FRIENDLY to family & pets!
At Responsible Pest Control OUR CUSTOMERS COME FIRST, & all our services are 100% GUARANTEED. We'll answer your questions, give courtesy CALLS before service, wear BOOTIES inside, SWEEP Spider WEBS, & do FREE Termite Inspections! Join 1,00′s of Happy Customers living PEST FREE in Peoria AZ!
Peoria Pest Control Service
Effective Pest Control in Mesa & Phoenix AZ metro areas, starts with a careful inspection to identify Pest Control needs & harboring areas. We'll assess your situation, and provide a customized treatment solution that best fits Your needs & budget!
Initial service is a "Clean Out" to eliminate pests already in your home & yard. After a "Clean Out" service is done, we schedule you on a regular pest control program. Our GUARANTEED services focus on eliminating Pest problems from the outside, Eliminating Pest problems BEFORE they get inside! We offer different maintenance programs to fit your needs & budget.
Monthly pest control (best for SCORPION CONTROL)
Bi-monthly pest control
Quarterly pest control
One Time
Rodent Control
Rodent exclusion and home sealing
Bed Bug Control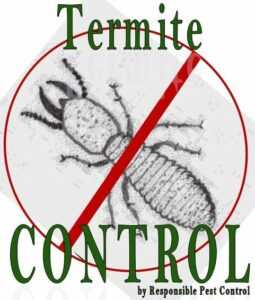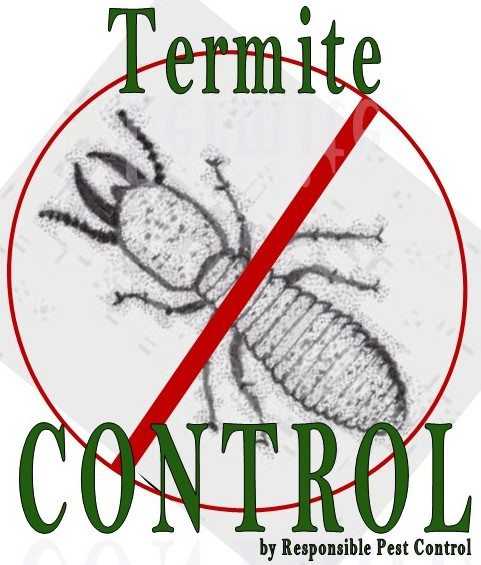 MOST Termites in Peoria are Subterranean and live in HUGE colonies deep underground. Subterranean Termites come up to feed on wood products your home is built with!
Subterranean Termites travel hundreds of feet to find a home to feed on. (So if your neighbors have Termites… Watch out!) Sometimes homeowners see "mud tubes" going up a foundation, on a wall or ceiling, or "swarming" around their home. Get the FACTS!
FREE Termite Inspections for Homeowners (fee for escrow)
CUSTOMIZED Termite Control Treatments
Renewable Termite Warranties
Preventive Termite Treatments
Preventive Termite Control
Most buildings in Peoria stared with a pre-treatment for Subterranean Termites. These pre-treatment products and treatments generally last five years. We recommend having your home inspected yearly, and treated for Subterranean Termites every three to five years thereafter.
Responsible Pest Control Peoria AZ