Rain in the Phoenix Valley is often severe enough to flood homes, close freeways, and provide moisture levels that pests THRIVE in.
Biblical sized FLOODING rain, and Dust storms, can wash out or cover up Pest Control barriers, making it hard to Control SCORPIONS and other desert pests.
At Responsible Pest Control we understand the particular perplexities of Sonoran desert PESTS and WEATHER…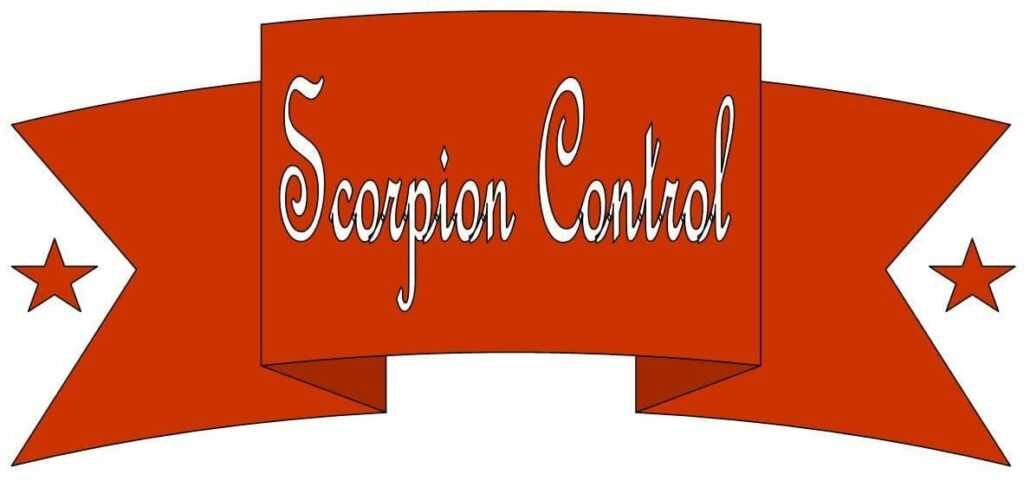 And our GUARANTEED Pest Control Always Protect – NO MATTER WHAT!
We spare no expense utilizing premium products with UNSTOPPABLE staying POWER to PROTECT against the unexpected! At Responsible Pest Control we use specific products tailored to targeted pests that deliver EFFECTIVE control of pests around your home and yard even with CRAZY weather! Our products deliver what other can't – staying EFFECTIVE, and in place, even in tough conditions!
If you ever do get a bug invasion between your regular Pest Control services, just give us a jingle and consider it done! We'll come re-treat your home, at NO cost to you!
Responsible Pest Control providing GUARANTEED Scorpions Control in Phoenix, Mesa, Gilbert, Chandler, Scottsdale, Maricopa, Queen Creek, & surrounding areas.