Sun City Scorpion Control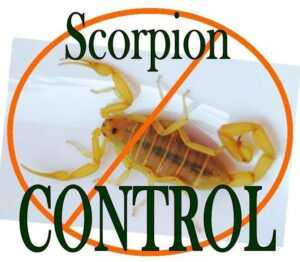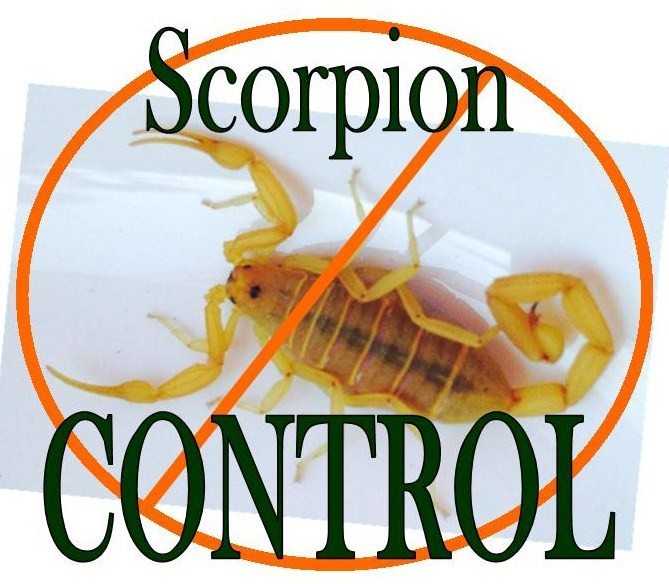 So many of our customers were told by other Sun City exterminators that you can't kill, and get rid of Scorpions.
Responsible Pest Control offers you the best Scorpion Control in Sun City because we've DONE OUR HOMEWORK. We've collected 100's of scorpions, & ran 100′s of tests with the best professional products to develop a Scorpion Control service that's GUARANTEED!

Call 602-334-4831 Start Service Online > TEXT for Scorpion Control
Your Responsible Pest Control Tech knows which products work and where they work providing EFFECTIVE Pest Control for Scorpions!
Join 100′s of HAPPY CUSTOMERS SCORPION and pest FREE in Sun City AZ!
See Why You Want This Scorpion Control Service!
Our Commitment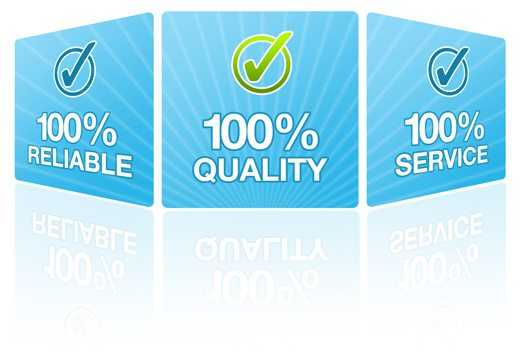 Responsible Pest Control Sun City Tech's deliver GUARANTEED Pest & Scorpion Control with RESPONSIBLE application methods for the SAFETY of Your family members and pets!
We're working to provide you with the BEST pest control service by: using only premium products, utilizing RESPONSIBLE application techniques, continuing our EDUCATION & training, plus attention to the DETAILS of your home and yard!

Monthly scorpion control service also ELIMINATES all other general desert PESTS!
After your Initial Clean Out service you'll see scorpions, and other pests, coming out into the open as they die.
If you ever do SEE SCORPIONS while on our monthly service they'll be DEAD, or slow and DYING! Scorpions can continue coming from: the desert, green belts, and neighboring properties. But as they come in contact with our protective treatment barrier, scorpions get slower and slower till they're dead. The dying process can take an hour or two after products are dry ~ GUARANTEED!
GUARANTEED Scorpion Control in Sun City, Glendale, Surprise, Phoenix AZ, & surrounding areas.