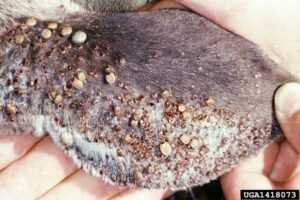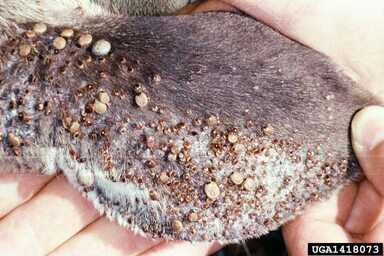 EFFECTIVE Tick Pest Control is a process and not a one time event, and includes 3 treatments all about 2 weeks apart each.
Tick Control requires Specialized products and Pest Control treatment. Required products & applications for Ticks differ from those used to treat general pests like: spiders, crickets, scorpions, etc. However, we Guarantee all customers on a regular pest control program against fleas & ticks continuously.
For Guaranteed Tick Control
To get fastest & guaranteed control of Ticks, we need your cooperation. We ask that you have the dog treated (at home or at the Vet, Front-line works) the same time we do our Tick Pest Control treatment.
EFFECTIVE Pest Control for Ticks in: Maricopa AZ and surrounding areas.