Scorpion & Pest Control Scheduling
You look forward to the weekend as a time to rest from the every day GRIND, and have fun. We've got you covered! We start weekdays early and end late so you don't worry about Pest Control on the weekend.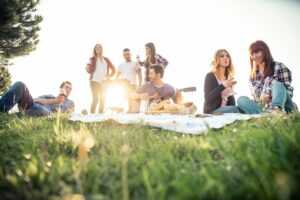 No one really wants to wait around for pest control to get done on the weekend, and we understand!
In an effort to prevent your pest control service from being a nuisance on your weekend, we start early and end late during the week! For your scheduling convenience, we start our daily routes as early as 6 am and end them as late as 6:00 pm, or as daylight allows.
Winter days get darker earlier, so the times we end the work day during the winter is sooner. Effective scorpion pest control or general pest control treatments need to be done during daylight hours, because we've got to see clearly to deliver precise pest control that CONTROLS & PREVENTS pests where they live!
Schedule Online or Call 480-924-4111 or 602-334-4831
Providing Pest Control in Phoenix, Mesa, Scottsdale, Chandler, Gilbert & surrounding areas.