Avondale Pest Control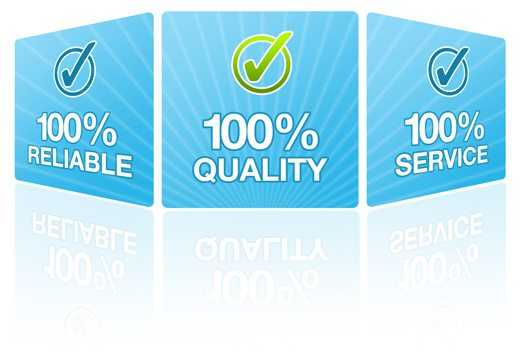 Effective Pest Inspections in Avondale AZ starts with a thorough inspection for Pests & harboring areas. Our Avondale pest control tech will carefully inspect problem areas, and suggest a pest control service plan that best fits your budget and expectations!
Resolve and Prevent Pests in Avondale AZ
Your Initial service is a "Clean Out" to exterminate pests inside your home & yard. After an Initial or "Clean Out" service is done, we'll schedule you on your regular pest control program. Our GUARANTEED services focus on eliminating Pest problems from the outside, Eliminating Pest problems BEFORE they get inside! (Interior treatments are free upon request.) Scorpions, Spiders, Roaches, Termites, Bed Bugs, and other pests live ALL year long in our Arizona Desert! Regular pest control services MAINTAIN a protective barrier around your home & yard all YEAR ROUND.
The Responsible Pest Control Guarantee
Guaranteed Pest Control that's FRIENDLY to Family & Pets in Avondale. We'll answer your questions, give courtesy CALLS before service, wear BOOTIES inside, SWEEP Spider WEBS, & do FREE Termite Inspections! Join 1,000′s of Happy Customers living PEST FREE in Avondale AZ – GUARANTEED!
All Responsible Pest Control all services are GUARANTEED! All Responsible Pest Control's expert technicians are totally dedicated to providing you quality services with special effort and consideration for your family, and pets. We are always working to provide you with a superior pest control service by: applying only premium products, using responsible application methods, utilizing our 22 years of experience, continuing our education and training, and giving attention to detail. For all customers who stay on their regular pest control service plan, free pest control retreats are provided between services if needed.
Responsible Pest Control serving Avondale AZ, & surrounding areas.