Responsible Pest Control Gilbert AZ Reviews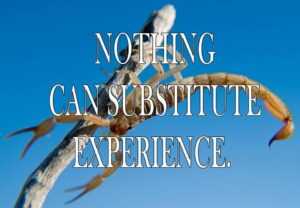 We have been totally pleased. This company is competent, efficient, and do their job extremely well. We use them for multiple properties and are completely satisfied.
James G. Gilbert, AZ
They were responsible. I was pleased. They were very friendly and very prompt. When they say they will arrive within a certain time range, they show up earlier than later. Also, I love the product; it's not messy and it does a good job. I think we got a good deal and it was affordable.
Stephanie M. Gilbert, AZ
We researched a lot of pest control company's and Responsible was one of the most affordable. My husband and myself signed with Responsible while our parents signed up with a competitor and hands down responsible has been the leader in customer service, response to calls, quality and we have gotten the best bang for our buck!
Marie S.
San Tan Valley, AZ
Responsible Pest Control was professional, thorough, friendly, and honest. They also gave us great suggestions to prevent insects in the future. We would recommend them to anyone!
Kimberly Smith
Queen Creek, AZ
"They have done a superb job every time and we have no more scorpions. Had some bees one time and they came immediately and did not charge."
– german2putt
Responsible Pest Control in Gilbert & surrounding areas.