Phoenix Scorpion Problems
To Phoenix Valley residents, scorpion infestations are no stranger. But you'll have bigger problems if you sell your property without eliminating scorpion problems, or notifying buyers.
Phoenix scorpion problems often start with moving! A Phoenix man recently sold his home not knowing how bad his scorpion problem was, and not noting it on his property disclosure form. The new owners moved in and found over 60 scorpions in the home and yard. They promptly re-sold the home, and sued the previously owner for a pretty penny. Will they win the case? We don't know. Could this law suit have been avoided? Most definitely – yes.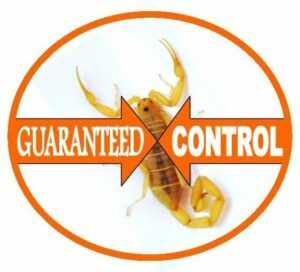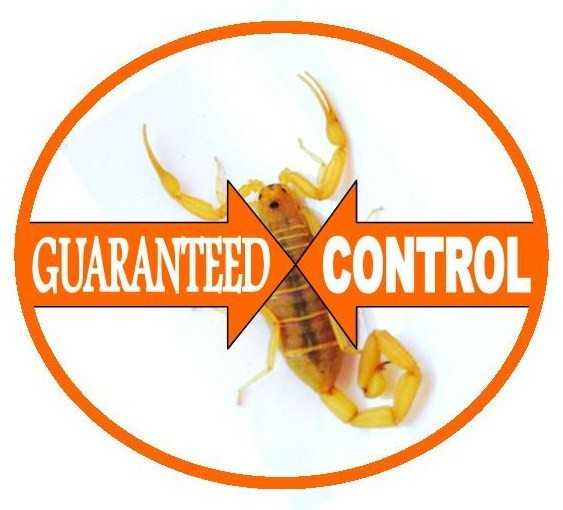 The first way to avoid such problems is using effective Scorpion Pest Control services. Not only do you avoid legal problems, but you can live without worrying about scorpion stings! Scorpion Pest Control is an easy and effective way to eliminate scorpions around your home and yard, and PREVENT infestations. Scorpion infestations can be eliminated with specialized scorpion pest control treatments within a month or two AT MOST. Plus you'll be PREVENTING future scorpion invasions with the regular monthly maintenance.
The second way to avoid being sued over scorpion, or other pest, problems is to note them on your property disclosure form when you list your home. This legal form is normally supplied by professional realtors, and tells all potential buyers every detail conceivable about your home, including any pest issues. Disclosing all information about your property by filling out the property disclosure form thoroughly, and honestly, will protect you from future law suits.
Providing EFFECTIVE Scorpion Control in Mesa, Phoenix, Chandler, Glendale, Gilbert, Scottsdale, Queen Creek, Maricopa, & ALL surrounding areas.