Preventive Termite Control Treatments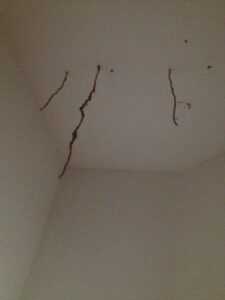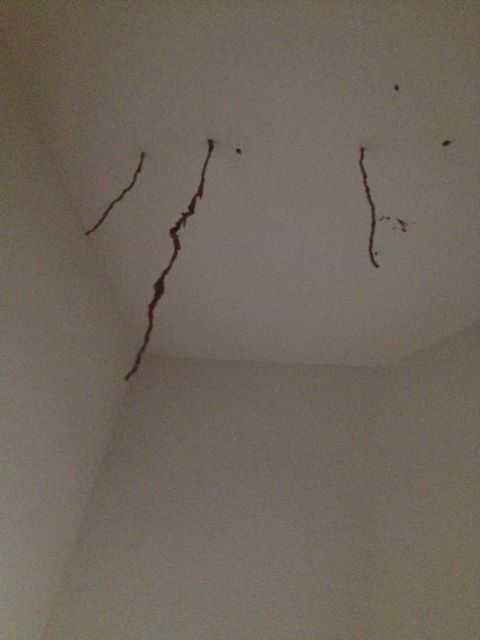 Although we only recommend a preventive Termite Treatment every three to five years, we highly recommend that you have a Professional Termite Inspection annually. {We do Termite Inspections throughout the Phoenix Valley.}

Our desert is loaded with Subterranean Termites that live deep underground, and come up for food. (Could that be your home?) Mesa and Phoenix area homeowners must be proactive to prevent Termite damage.
Now is the perfect time to have a preventive Termite treatment on your home. All our Termite Treatments are GUARANTEED, and come with a RENEWABLE Termite Control WARRANTY for an ongoing guarantee against Termites.
Responsible Termite Control Phoenix AZ, Mesa, Glendale, Gilbert, Scottsdale, Chandler, Queen Creek, Maricopa AZ & all surrounding areas.