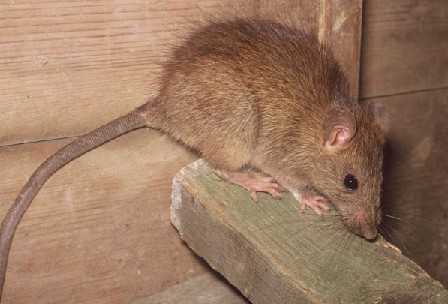 Despite the heat, rats will invade attics all year round. A common sign of rats in the attic is to hear them rustling around during night hours.
Rats like to get down under insulation and lay on the drywall. Rats get moisture in attics from condensation pans for HVAC units. They have no control over their feces so they defecate randomly throughout an attic. Rats can also do major damage to electrical and other wires that run through the attic. In some cases have been known to chew through wood.
If rats are in your attic, its time for you to consider rat control and exclusion.
Rats can enter a building through holes the size of a quarter or larger. Usually there are holes in the construction of our homes that we don't know about. Rat exclusions are done by sealing up all possible points of entry for a rodent, and then trapping any rodents left inside. Call for a free estimate, priced on the size and architecture of a home.
Responsible Pest Control Mesa- Making happy customers in Mesa, Chandler, Scottsdale, Phoenix, Gilbert, Queen Creek, Maricopa, & surrounding areas.