Roaches Control Chandler AZ
Chandler AZ is home to numberless roaches that live in the sewer systems, neighborhood landscaping, and desert.
Responsible Pest Control Chandler specializes in roach, scorpion, and pest exterminating! Most roaches in Chandler live all year due to our mild climate, and thrive here because of moisture provided by rain, and landscape watering systems. The most common cockroach species in Chandler AZ are American Roaches, and Turkestan Cockroaches. These two species are commonly referred to as "Water Bugs" and "Sewer Roaches".
Cockroach infestations can literally seem to EXPLODE almost overnight, because they reproduce SO FAST.
German Roaches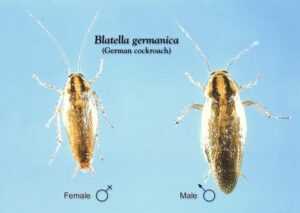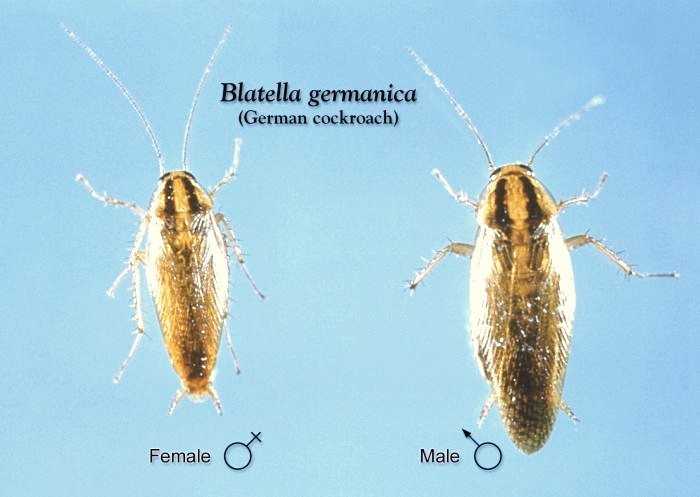 German Roaches in Chandler are a common invader to restaurants, markets & homes. German Roaches require a different treatment than other roaches.
Baiting with professional products is needed to eliminate a German Roach infestation. They usually come in on shipped goods packaging. No matter how many times you treat a German Roach infestation with regular pest control products, they will keep reproducing and infesting.
Inspection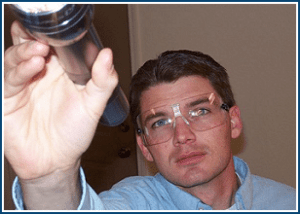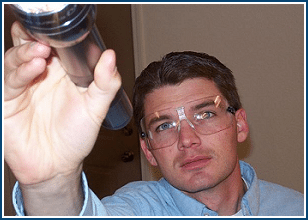 All Roaches can be a little elusive because they are much more active at night.
An infestation could easily be missed by a casual inspection because roaches come out after dark. Local desert roaches generally live outside, and enter homes in various ways including: open doors, open windows, loose fitting pipes, sewer drains that aren't used regularly, and vents.
Regular Pest Control Services Eliminate Roaches
Responsible Pest Control Chandler AZ – Making Happy Customers in: Mesa, Phoenix, Scottsdale, Chandler, Gilbert, Queen Creek, Maricopa, & surrounding areas.