Marana Scorpion & Pest Control
Delivering EFFECTIVE Marana Pest Control & specialized scorpion control in Cortaro Ranch, Continental Ranch, Continental Ranch Sunflower, Tangerine Crossing, Heritage Highlands at Dove Mountain and Heritage Highlands at Redhawk, and surrounds areas!
Protecting your healthy environment from injury, damage and disease caused by pests like: Scorpions, Roaches, Crickets, Spiders, Termites, Ants, and many more pests!
Get Instant Quote >
Call 520-585-5396
TEXT for Service
Pest Control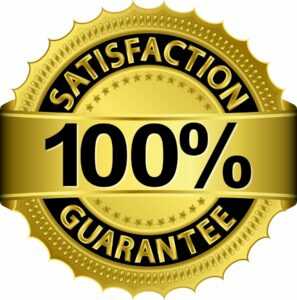 Protecting your family and pets in an environmentally responsible way is what we do best, and has been the foundation on Responsible Pest Control from the beginning! Responsible Control delivers guaranteed pest control services, and we use environmentally responsible technology and techniques to ensure pests in your home and yard are eliminated! Then we protect your home and family from future infestations with regular maintenance!
Scorpion Control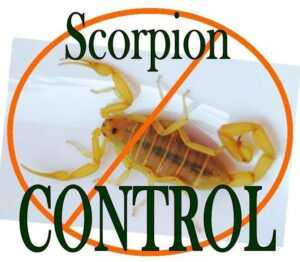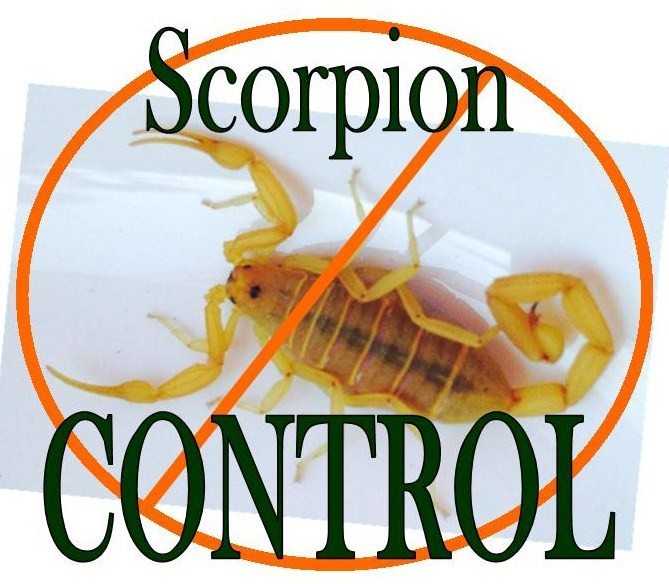 Delivering specialized scorpion control that kills scorpions themselves… And the pests they eat! We've taken the time to collect scorpions and test professional scorpion control products to find what works best! Our technicians know which products work and where they work. Delivering the most effective scorpion control in Maurana and Tucson AZ!
Our Guarantee
At Responsible Pest Control our customer satisfaction comes 1st! If you ever get an invasion between regular services, at all, give us a call, email ot text and consider it DONE! We'll get you on the schedule for a retreat ASAP at no additional cost to you!
Get Instant Quote >
Call 520-585-5396
TEXT for Service
Delivering EFFECTIVE Scorpion and Pest Control in Marana, Tucson AZ and surrounding areas!