Vail Pest Control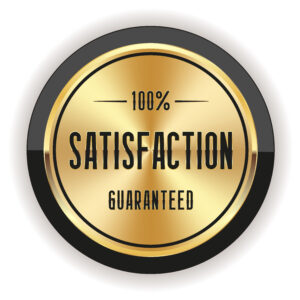 Responsible Pest Control Vail AZ delivers GUARANTEED Pest Control for Scorpions, Roaches, Crickets, Spiders, Ants, Ticks, Termites, Bed Bugs and other pests.
Vail Pest Control must be effective against SCORPIONS! Living 24 miles south-east of Tucson in Vail you see plenty of critters. Scorpions are a very common household invader and pose health risks to family and pets. However, regular pest control does not kill scorpions.
To be effective, Scorpion Control treatments must be customized to your home with specialized products that work for scorpion control. Scorpions like to hide in cracks, crevices, under debris and concrete, in concrete joints. These sheltering areas must be treated with products specially formulated to work on the toughest scorpions and pests.
Homeowners with scorpions experience frustrating infestations that most exterminators can't control. Have no fear… Responsible Pest Control specializes in effective Scorpion Control and pest control in Vail AZ!

Start Service Online
Or Call 520-585-5396
Scorpion Control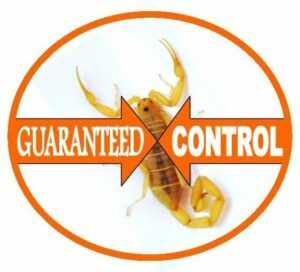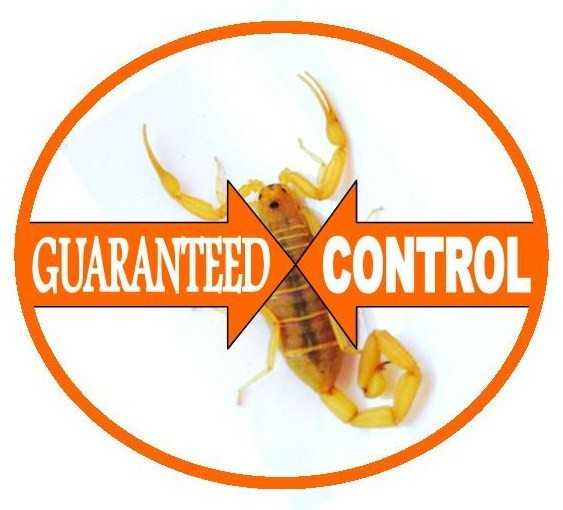 Thorough treatment of sheltering areas with specialized products make Responsible Pest Control Vail the MOST effective scorpion Control providers!

Regular Pest Control applications and products do not kill scorpions. Effective scorpion control requires different products and a more thorough application because scorpions are nocturnal, and like to hide in sheltering areas during the day. Responsible's Scorpion Control service also control all general desert pests too… Watch it work:


Start Service Online
Or Call 520-585-5396
Responsible Pest Control Vail AZ

You can trust the pro's at Responsible Pest Control Vail AZ to keep pests under control with responsible methods that protect your healthy environment.
Since 1990, Responsible Pest Control has been serving all your termite & pest control needs. Built on 100% customer satisfaction, Responsible is a full service pest control company offering the most modern technology, and responsible treatment methods, in scorpion, pest and termite control. From interior to exterior, residential to commercial, Responsible Pest Control can handle all of your pest problems.
Delivering GUARANTEED scorpion & pest control with RESPONSIBLE methods for the safety of family and pets – GUARANTEED!
Responsible Pest Control has the know-how and equipment to fulfill all your pest control needs as Vail Arizona's largest Pest Control company.

Start Service Online Or Call 520-585-5396
Delivering EFFECTIVE Scorpion & Pest Control in Vail AZ, Tucson and surrounding areas!