Scorpions Attract Scorpions
Just one more reason to be proactive in controlling scorpions around your home and yard.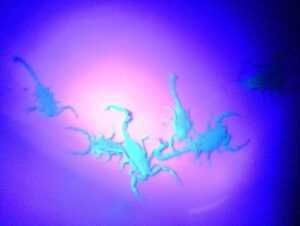 We all know that bugs can attract scorpions, because they're food… BUT scorpions attract more scorpions, by secreting a chemical to attract a mate.
Scorpions come out at night to hunt and to mate. Scorpions will wander during the night in search of food and a mate.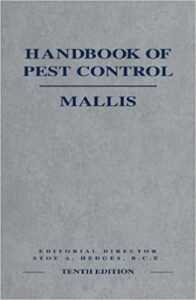 According to the Handbook of Pest Control by Entomologist Arnold Mallis, scorpions actually attract, locate and identify each-other for mating purposes using PHEROMONES and vibrations.
Pheromones are chemical substances scorpions produce and release into the environment to communicate. These affect the behavior of others scorpions of the same species. Pheromones are the main way pests communicate, and some pheromones last for years on certain surfaces. The sex pheromone is one of the most potent substances, and attracts other scorpions from distances.
It's common knowledge that scorpions come out and look for a mate, but they're actually attracted by their chemical pheromones! This means scorpions, in and of themselves, attract other scorpions.
Call: 480-924-4111 or 602-334-4831

Providing specialized Scorpion Pest Control in Phoenix, Mesa, Chandler, Glendale, Gilbert, Queen Creek, and surrounding areas.