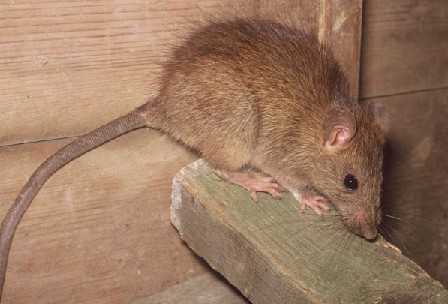 Rodents entering homes, usually via the attic, is a more common problem in Scottsdale AZ.
Call today! We'll search out entry points, seal Your home, & keep rats OUT!
Seal Rats of Your Scottsdale AZ Home with Responsible Pest Control's Rodent EXCLUSION! We keep Rats out by SEALING all holes of larger diameter than a PENCIL. Rats enter homes through openings in walls, eaves, and roof holes as small as a nickel. For proper rodent pest control, we seal all cracks & voids. Remember to trim branches to further prevent Rat entry!!

Responsible Pest Control Scottsdale AZ – Making HAPPY CUSTOMERS in Scottsdale & surrounding areas.