Night Pest Inspection for Scorpions & Roaches Mesa AZ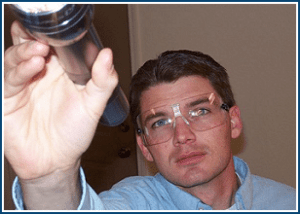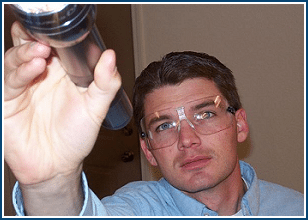 Night pest inspections for Scorpions and roaches are the best way to identify a problem. Inspect your home and yard at night with a black-light flashlight! Although what you may see could be alarming, you'll get a very good idea of PESTS around your home and yard. Ignorance isn't always bliss… It's better to know what's going on, and PREVENT future problems.
DIY Inspections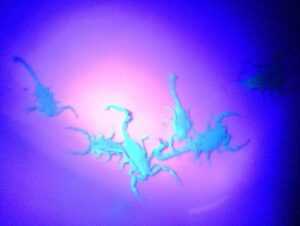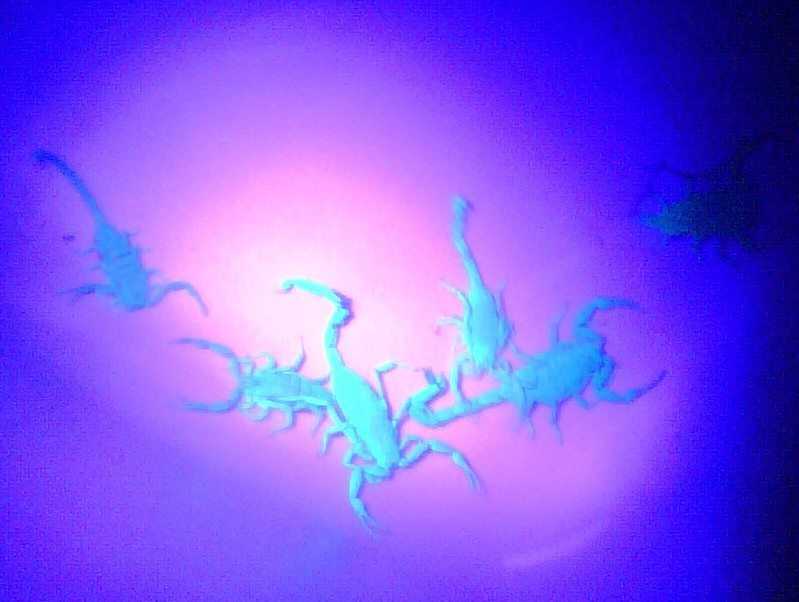 Look around your home and yard for scorpions! For a nighttime scorpion inspection, you'll need to get a Black-light Flashlight. It's easy for homeowners easy to see scorpions as they glow bright yellowish under black-lights. Make sure to look around the foundation of your home, and block fences.
Cockroaches and Scorpions are nocturnal pests, and infestations are MUCH easier to identify in the DARK! "Sewer Roaches" or American Roaches come out in crazy numbers at night, especially around sewer man holes! Sidewalks can literally come alive!
Pest Control
If you discover a scorpion or roach problem, don't worry, just give us a call! Responsible Pest Control provides the most effective Scorpion Pest Control and Roach Exterminating in the Phoenix Valley!

Providing Scorpion Pest Control Mesa, Phoenix, Glendale, Scottsdale, Chandler, Gilbert, Queen Creek