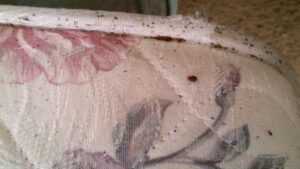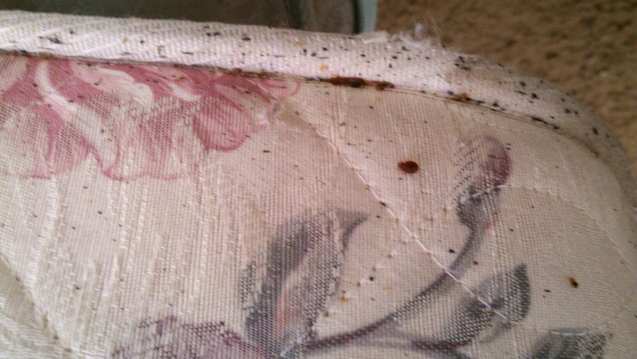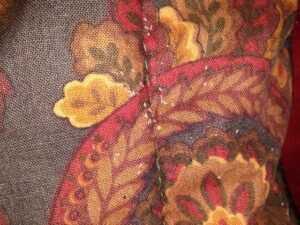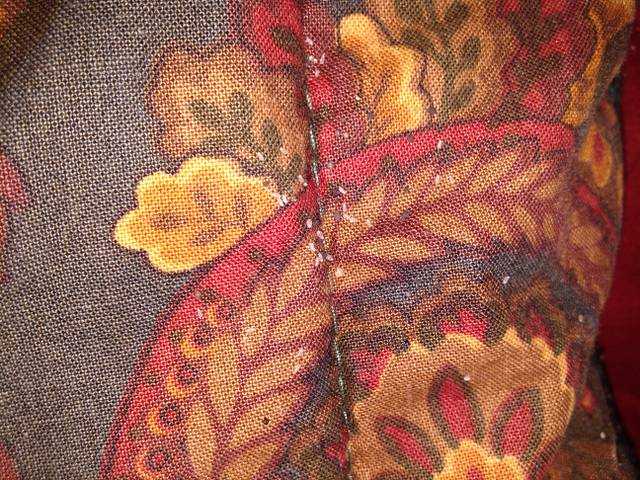 Signs of Bed Bug infestation include:
Small reddish/brown to black fecal spots in areas Bed Bugs like to hide.
Bed Bug skins that have been molted.
Bed Bug bites.
Bed Bug Eggs, or empty egg shells.
Bed Bugs themselves!
Sometimes there is a "sweet" Bed Bug odor. (severe infestations)
Delivering EFFECTIVE Pest Control in Mesa, Phoenix, Tempe, Gilbert, Scottsdale, Chandler, Queen Creek, Maricopa, Glendale, & the Greater Phoenix Valley.