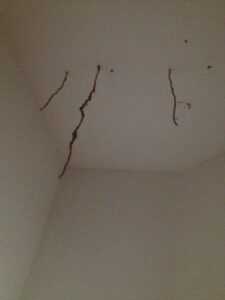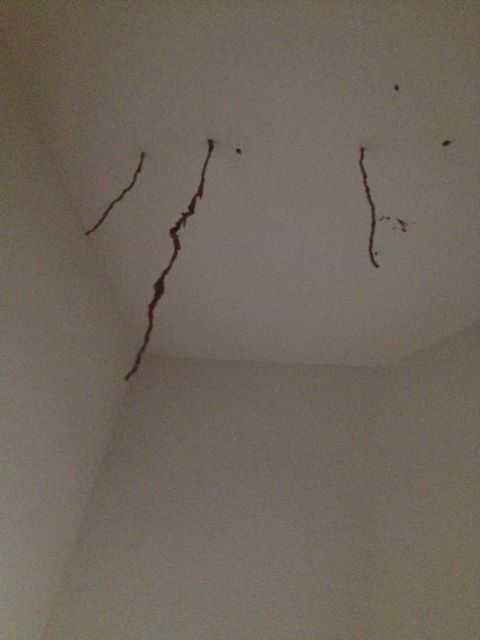 Here in Arizona, Subterranean Termites are the type of Termite most likely to attack homes.
Subterranean Termites are social bugs that eat wood, and live in large colonies deep under the ground. There can be millions of Subterranean Termites living in one colony, but you wont see them till they've caused damage to your home or office.
Subterranean Termites
These termites swarm in summer and fall.
They can build free-hanging "mud tubes" off ceilings or roofing overhangs up to 12 inches long!
For FREE Inspection Call 480-924-4111 or 623-455-5460.
Responsible Pest Control Mesa AZ – Delivering free termite inspections and Termite Control in Mesa, Phoenix, Chandler, Scottsdale, Gilbert, Queen Creek, Maricopa, & surrounding areas.