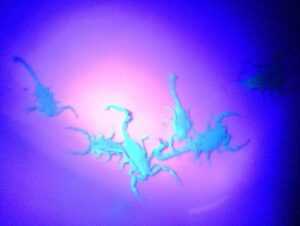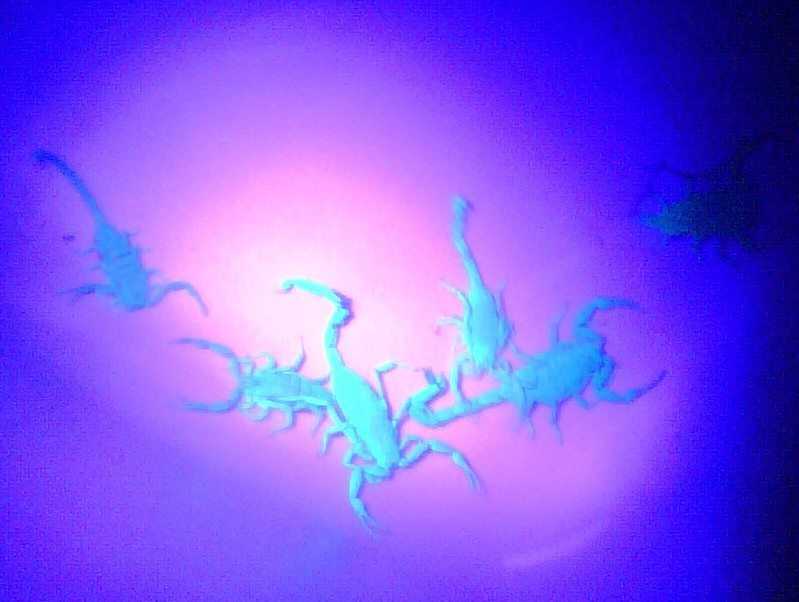 We had a horrible scorpion problem when we moved in.
"The first time we black lighted we found 25+ scorpions and then 5+ each night.We started with Responsible about a year ago… We still black light at night without seeing one!! Thank you so much Responsible Pest Control." – Jenna & Lou V.
Scorpions are one of the most common pests terrifying Phoenix Valley residents. You don't have to live another day with scorpions! You need the advanced training and technology of the scorpion control specialists at Responsible Pest Control. When it comes to scorpion control, not all Phoenix pest control companies are the same.
Responsible's scorpion control service eliminates scorpions, and the pests they feed on, by effectively treating harboring areas and entry points around your home and yard. Get control of scorpions today! Controlling scorpions throughout the Phoenix Valley – Guaranteed!

Scorpion Pest Control in Mesa Phoenix Chandler Glendale Gilbert Scottsdale, Queen Creek, Maricopa, & ALL surrounding areas.