Sun Lakes Scorpion & Pest Control
Responsible Methods for EFFECTIVE Scorpion & Pest Control in Sun Lakes AZ that's FRIENDLY to Family & Pets!
After being sprayed days later I'm finding these.. dead!!! I just had my place sprayed by another company a few weeks ago and after finding one in my bathroom, I freaked. This is the real deal, proof! Thank you!!!"

Written by: Riana M.

Pest Control for Scorpions

Date published: 01/22/2015

4.9 / 5 stars
Responsible's Sun Lakes Pest Control provides GUARANTEED Pest Control services at affordable prices. Delivering EFFECTIVE Scorpion & Sun Lakes Pest Control with RESPONSIBLE methods for the safety of your Family & Pets!
Applying premium products, with RESPONSIBLE applications & continuing EDUCATION to homeowners in Sun Lakes AZ. We answer your questions, give courtesy CALLS, wear BOOTIES inside, SWEEP Spider WEBS, do Termite Inspections, and pay attention to DETAILS! Join 1,000′s of Happy Customers living PEST FREE in Sun Lakes AZ! – GUARANTEED!
Common sense solutions & advanced products are key to EFFECTIVE Sun Lakes pest control. Solutions may be suggested by your pest control pro. to give you maximum results.
Watch Pest Control KILL Scorpions!
Year Round Protection
In Sun Lakes AZ we enjoy comfortable winters year after year. Warm winter temperatures allow pests, like Arizona scorpions and spiders, to live ALL year long. Our Sun Lakes AZ Pest Control & exterminating services RESOLVE then PREVENT pest infestations. Your Initial service is a "Clean-Out" to exterminate pests in your home & yard. Then MONTHLY or BI-MONTHLY pest control services MAINTAIN that barrier around your home & yard ALL year long.
Sun Lakes GUARANTEED Termite Control with Termite Inspections, Customized Treatments, and RENEWABLE Warranties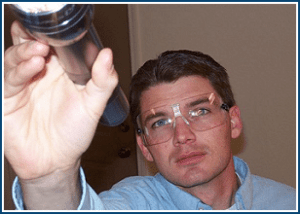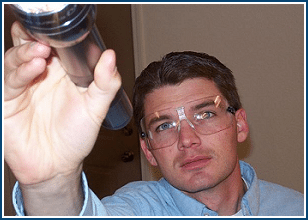 You may have heard… TERMITES in Sun Lakes AZ cause more DAMAGE than fires & floods COMBINED! PROTECT Your home with Responsible Pest Control's Preventive Termite Treatments, & Termite Inspections for Sun Lakes homeowners (escrow fee.)

Because each home is UNIQUE, we develop a CUSTOMIZED treatment plan for Your home to ensure GUARANTEED Sun Lakes Termite Control.
Sun Lakes Termite Control Options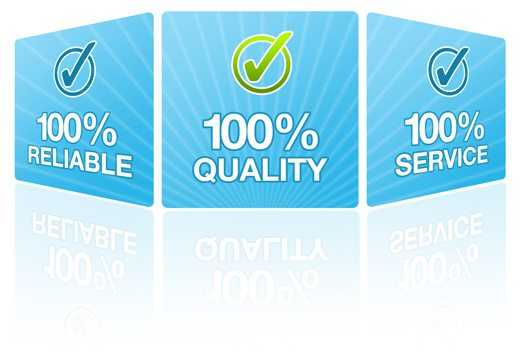 Localized SPOT Treatments
Renewable WARRANTIES
Termite Inspections (fee only for escrow)
Our Pest Control GUARANTEE
Here at Responsible Pest Control Sun Lakes AZ, our customers always come first! If you have a bug invasion for any reason between regular services, just give us a jingle and consider it done! We'll get you on the schedule for a re-treat of the problem right away, at no extra cost to you!

Responsible Termite & Scorpion Control Chandler AZ – Making Happy Customers in Sun Lakes, Chandler & surrounding areas.