Tempe Termite & Pest Control
Responsible's Tempe Pest Control Pro's are Clean Cut, Experienced, Courteous, & provide quality Pest Control services with responsible methods that are FRIENDLY to Children & PETS.
ELIMINATING Tempe Pests like: SCORPIONS, Black Widows, Wolf Spiders, Roaches, Ants, Crickets, Termites, Rats, Bedbugs, Ticks etc., with highly EFFECTIVE products that have very low toxicity & odor.
Everyone's property has UNIQUE pest control needs, so We CUSTOMIZE solutions and applications tailored just for you! We'll assess your home and yard, and provide a customized treatment solution that best fits Your needs and budget! For your convenience, we offer: Monthly, Bi-monthly, and Quarterly pest control services. At Responsible Pest Control, CUSTOMERS come 1st! We respect your home, & wear BOOTIES inside! We give a courtesy CALL the day before service, & SWEEP SPIDER WEBS under 1st story eves! We offer FREE Termite Inspections for homeowners, (fee for escrow.) 100% Satisfaction GUARANTEE on ALL Services… Join 1,000′s of happy customers living PEST FREE in Tempe AZ!
The best and most affordable pest control company I've ever had! My tech is always polite, professional, and very thorough. I can't say enough good things about him and this company!"

Written by: Joe Bolding

Responsible Pest Control Service

Date published: 05/19/2015

4.9 / 5 stars
FREE Tempe Termite Inspections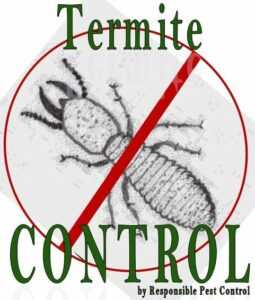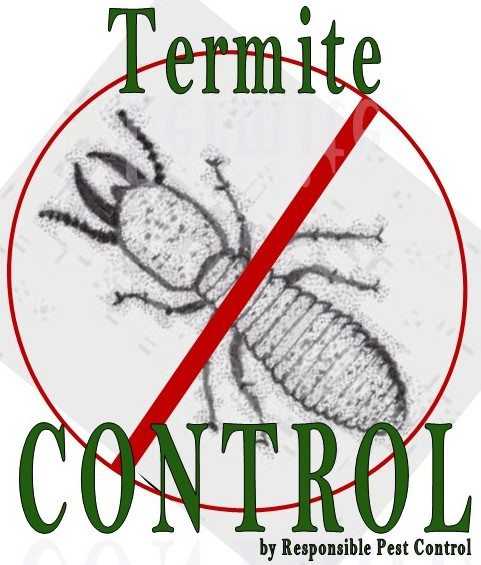 At your convenience, our professional Termite Inspector will visit you for FREE Tempe Termite Inspection (fee applies for escrow).

Our Termite experts identify any Termites you may have, where they're located, & any conducive conditions. This Inspections comes with a free written report, custom graph, proposal, and renewable warranty on treatments.Your Termite extermination in Tempe will explain type of Termite treatment is needed for optimum Control. Your written report and custom graph explains what your treatment includes, & where it'll be applied. All of our Termite Treatments in Tempe AZ come with a Renewable Warranty!
:
Preventive Termite Control
Your homes construction should have started with a pretreatment for Subterranean Termites. These pretreatment products generally last five years. We recommend inspecting your home for Termites annually & treating for Termites every three to five years after that.

Responsible Pest Control Tempe AZ: Making HAPPY CUSTOMERS in Tempe AZ & surrounding areas.