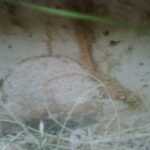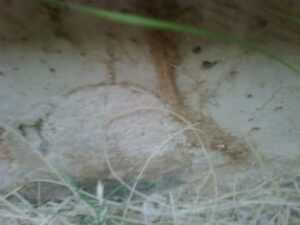 How Termidor Works
Termidor is the BEST Termiticide available and we use it exclusively. Termidor is not a repellent, and is undetectable to termites. When a termite ingests or touches Termidor, it becomes a "carrier", transferring Termidor to every other termite it contacts. Termidor is slow acting so that "carrier" termites have time to pass it on to the entire colony before dying themselves.
Our Phoenix Valley is loaded with Termites! At Responsible Termite Control Phoenix AZ, our FREE Termite Inspections help make sure you get a Termite Treatment before significant damage occurs. The fact is that most homes in the Phoenix AZ Valley were pre-treated for Termites prior to construction. Depending on the products used, those termite pre-treatments should last about 5 years, and the State of Arizona requires that the pre-treating Termite Pest Control Company guarantees your home against Termites for 5 years.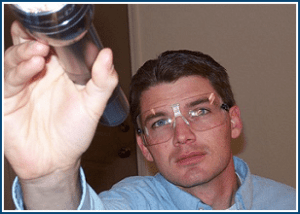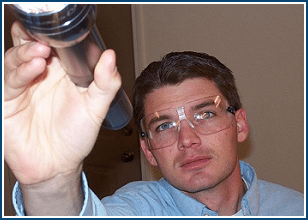 Unfortunately, Termites often show up before those five years are up; making Termite Inspections important prior to the end of your warranty. We recommend getting a Termite Treatment for Subterranean Termites every three – five years thereafter.
Most Termites in our valley are the Subterranean Termite species. These guys that live deep underground; this is important to understand when considering how to control Termites. Subterranean Termites come up through "mud tubes" (they make from their fecal matter) to find food on buildings, homes, fences, and other wood products containing cellulose.
To control termite in Phoenix we have to treat the ground around and under your foundation. A topical treatment (like a regular pest control treatment) will have no effect on Subterranean Termites in their protective mud tubes and underground. Our Subterranean Termite service always includes trenching, usually drilling, sometimes interior wall treatments, and is always GUARANTEED.
Prices for Termite treatments are calculated on linear footage and drilling requirements.

Providing Termite Pest Control in Mesa, Phoenix, Scottsdale, Chandler, Gilbert, Queen Creek, Maricopa, and the surrounding areas.