Delivering GUARANTEED Termite Treatments in Queen Creek AZ using the BEST Termite Control products – Termidor.
Termidor – Guaranteed Queen Creek Termite Control
Responsible Pest Control provides GUARANTEED Queen Creek Termite Control exclusively with Termidor. Termidor is extremely effective because of the way it works. It's undetectable to termites, so they freely contact and eat Termidor. Termidor spreads as social termites pass it to one another throughout the colony. When termites contact active Termidor barriers, they transferring it to all the termites effectively eliminating the entire termite colony.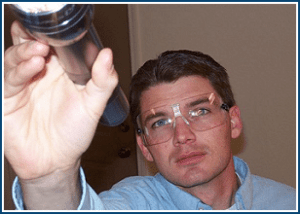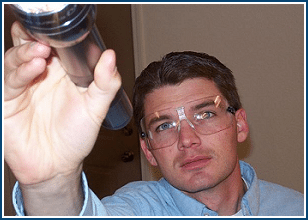 Termite Pest Inspections in Queen Creek AZ
Our Queen Creek desert is loaded with Termites! At Responsible Termite Control Queen Creek, our Queen Creek Termite Inspections helps you get a Termite Treatment before significant damage occurs to your property!
Most Queen Creek homes were pre-treated for Termites before construction. Termite pre-treats potentially last 5 years. Unfortunately, Termites commonly appear before five years is up. We recommend having a Termite Treatment for Subterranean Termites every five years.
Termite Treatments in Queen Creek AZ
EFFECTIVE Termite Treatments in Queen Creek AZ area applied to the ground around and under your concrete foundation. Most Termites in Queen Creek are the Subterranean Termite species. Subterranean Termites live deep underground, and come up through "mud tubes" to feed on the wood your home is built with! Topical applications have NO EFFECT on Subterranean Termites in tubes or underground.
Termite Control Treatments includes: trenching around the foundations, usually drilling through concrete, sometimes interior wall injections, and it's always GUARANTEED.
Prices for Termite Treatments are calculated on linear footage and drilling requirements.
Responsible Pest Control Queen Creek AZ – Making Happy Customers in Queen Creek, & surrounding areas.