Thanks To Our Pest Control Customers & Pro's!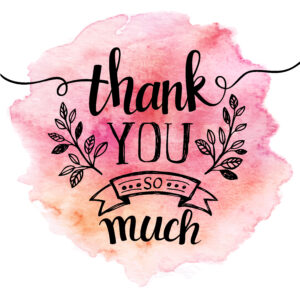 Merry Christmas and Happy New Year! We hope you all enjoy the cooler temperatures, festive feasts, and a beautiful New Year.
We get so busy this time of year with all the holidays, but like to pause and remember the source of our blessings. We are ever grateful for EACH one of our WONDERFUL customers, hard working pest & scorpion control tech's and of course our awesome office staff. We are sincerely grateful for each and every one of you and all you do!
Thank you all for making this a good year. We hope that each of you enjoy the spirit of gratitude this Holiday season, as we ever give thanks for each of you!
If there is anything we can do for you, please don't hesitate to contact us ONLINE, or call 480-924-4111 or 602-334-4831.
Delivering GUARANTEED Pest & Scorpion Control in Mesa, Gilbert, Chandler, Scottsdale, Glendale, Phoenix, Queen Creek, San Tan Valley, Maricopa & surrounding areas.