HOT Valley Temps = MORE Pests in Greater Phoenix AZ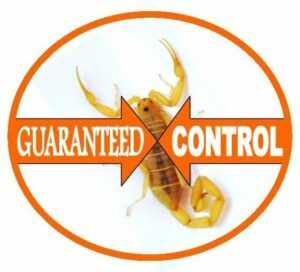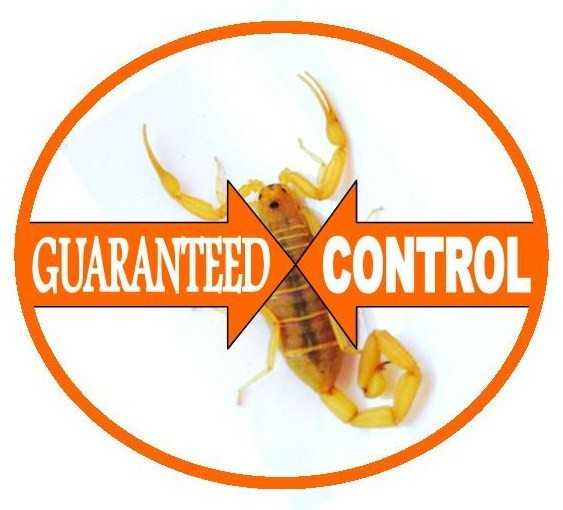 It's been a HOT HOT week, and scorpions are out in full force!
As temperatures rise in the Phoenix Valley so do pests including scorpions. If you haven't had your home and yard treated yet, now is the time! In Phoenix Scorpions, Ants, Spiders, Roaches, Crickets, and other pests are out THRIVING in the heat as they feed and reproduce. Responsible's expert Pest Control Tech's focus specialized treatments in areas where scorpions and other insects live, breed, FEED, and especially in areas where they can enter your home!
Our professional Pest Control product applications work to eliminate insects abilities to reproduce, and targets the colonies providing EFFECTIVE control of pests around your home and yard!

Responsible's Expert Pest Control Tech's Will:
Sweep down all those nasty spider webs. (under the first story eves)
Treat all potential insect ENTRY POINTS that lead into your home.
Treat interior and exterior perimeters and other harboring areas around your home, yard and block wall fence to kill scorpions, spiders, desert roaches and many other pests.
Apply sand like granules to your landscaped grass and rock areas to target ants, crickets, and roaches.

Providing Expert Pest Control in Mesa, Phoenix, Scottsdale, Chandler, Gilbert, Glendale, and surrounding areas.