Scorpion Pest Control Time
It's THAT time of year again!… Time to treat for scorpions. Scorpions are most active during the warmer months, but start coming out from nesting areas during the spring – NOW.
Spring is one of the most important times to treat for scorpions! You may not have seen scorpions yet, and many people think that means they don't need to use pest control…
WRONG! Bark Scorpions gather in groups to "nest" during winter months, and surface when the weather warms up! This could mean an UNPLEASANT surprise INSIDE your home come SPRING time. Treating for Scorpions during the winter and early spring prevents scorpions from gathering around your home, and becoming a big problem in the spring! No matter what time of year it is, if you're seeing scorpions around your home or yard then it's TIME for scorpion pest control! Seeing scorpions during the winter is a sing of scorpions nesting around your home and yard.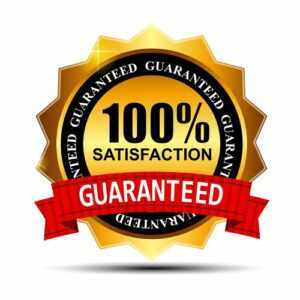 After completing an Initial Clean Out, scorpions & other pests will come out into the open as they die. This can continue for over a week. New scorpions can still enter your yard from: the desert, green belts, and neighboring properties. BUT after coming in contact with our product barrier, scorpions, and other pests, get slower and slower till dead. The dying process can take an hour or two after products have dried.
IF you do SEE SCORPIONS while on our service they will be DEAD, or slow and DYING! ~ GUARANTEED!
Here at Responsible Pest Control, our customers always come first! If you have a bug invasion for any reason between regular services, just give us a jingle and consider it done!!! We'll get you on the schedule for a re-treat right away, at no extra cost to you!
Providing Scorpion Control in Phoenix, Mesa, Tempe, Gilbert, Scottsdale, Chandler, Queen Creek, Maricopa, Glendale, Tucson AZ & ALL surrounding areas.