Several things kill scorpions, but some wok better than others!
Scorpion Pest Control Products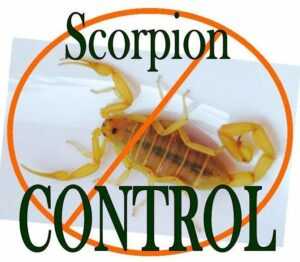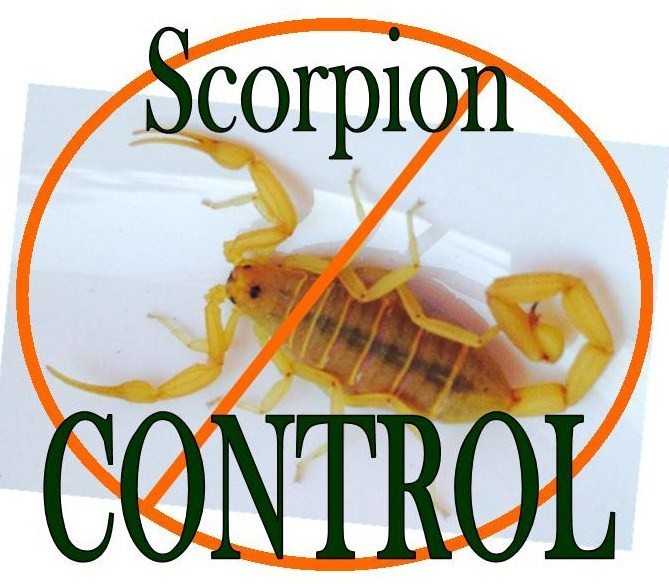 Several pest control products are labeled for scorpion control, but they don't all work the same. Almost all professional pest control products will kill scorpions on contact… Meaning if you spray a scorpion directly with a pest control product it will kill the scorpion. Products that kill on contact include pyrethrins.
✔ Pyrethrins products are organic and made of NATURAL compounds of African Chrysanthemum flowers that attack the nervous systems of scorpions and other pests! Pyrethrins kill scorpions ONLY when sprayed directly. Because after the pyrethrin DRIES it has NO EFFECT and stops working.
Most people are interested in what kills scorpions BEFORE they need to kill them directly. However, most people want to kill scorpions BEFORE they're a problem in their home or yard. To kill scorpions and keep them under control BEFORE you have to spray them directly, you'll need a RESIDUAL product.
✔ Residual products are a manmade version of pyrethrins designed to keep killing scorpions, after being applied, OVER a period of time. Responsible Pest Control specializes in EFFECTIVE Scorpion Control that kills scorpions on contact AND with residual products proven to keep killing scorpions over time, preventing future infestations! Once products dry scorpions take a couple hours to die as opposed to minutes when sprayed directly.
Call 480-924-4111 >
Start Service Online >
TEXT for Service
Animals that can kill scorpions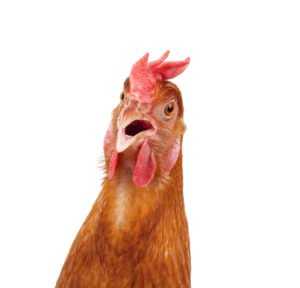 There are several animals or arthropods that can kill scorpions. For example, cats and chicken have the ability to kill scorpions. However, cats and chickens are not immune to scorpion stings and can also get stung despite their fur or feathers. Only a few animals like the Grasshopper mouse, are immune to scorpion stings.
✔ Cats – Cats are known for their fast paws and reactions. This gives cats the ability to kill scorpions (usually as a result of playing with them.) HOWEVER, cats are NOT immune to scorpion venom and do get stung too!
✔ Chickens – Chickens have insane vision and quick beaks. They also eat bugs. They've been know to kill a scorpion or two. HOWEVER, chickens are NOT immune to scorpion venom and they can get stung too.
✔ Centipedes – Some species can kill scorpions.
✔ Owells
✔ Grasshopper mouse
✔ Bats
✔ Coyotes
✔ Shrews
✔ Mongoose
✔ Meerkat
Call 480-924-4111 >
Start Service Online >
TEXT for Service
Delivering EFFECTIVE Pest & Scorpion Control in Mesa, Greater Phoenix, Chandler, Gilbert, Scottsdale, Glendale, Queen Creek, San Tan Valley, Maricopa, tucson and all surrounding areas!