Successful Pest Control
Professional Pest Inspections are important because EFFECTIVE Pest Control treatments begin with correct IDENTIFICATION of pests!
The first step to successful pest control is Identification. Different products and application measures are used for different bugs. Miss-identification results in: failed control of pests, frustration, and continued infestations for homeowners. Correct identification of a pest allows professionals to decide which treatment is necessary, and is KEY to EFFECTIVE pest control.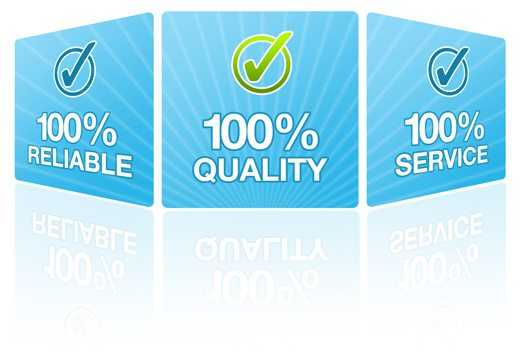 Years of experience, knowledge of pest HABITS, and successful pest control PRODUCT treatments, allows our Pest Control Pro's to effectively ELIMINATE pests, including SCORPIONS, throughout the Phoenix AZ Valley.
Specializing in GUARANTEED pest control for Scorpion Control, Spiders, ROACHES, Ants, Crickets, Termites, Bed bugs, Ticks, Fleas, beetles, earwigs, RATS, and all desert pests.
Providing EFFECTIVE Pest Control in Mesa, Phoenix, Scottsdale, Gilbert, Chandler AZ, & surrounding areas.