Roaches in Drains
Wonder why roaches like drains so much?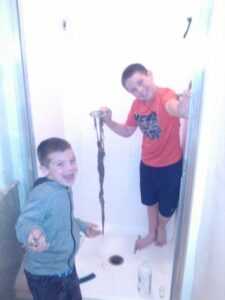 Finding a roach in a bathroom sink, tub or shower is not uncommon. In fact, they're often referred to as "Sewer Roaches" and for good reason! American and Turkistan roaches infest neighborhood and city sewers throughout Arizona and the southern United States. So why are roaches coming up your drains and not your neighbors? It's not because your shower is dirty or your sink is infested. The problem is actually simple and easy to fix!
Call NOW >
Start Service Online >
TEXT for Roach & Pest Control
Sewer Roaches throughout the Phoenix AZ Valley, LOVE to INFEST and FEED in dark, MOIST places. Roaches LOVE to FEED on rotting organic materials in dark moist areas; these facts make neighborhood sewers and pipes full of build up, Roach heaven!
How To Keep Drains Roach Free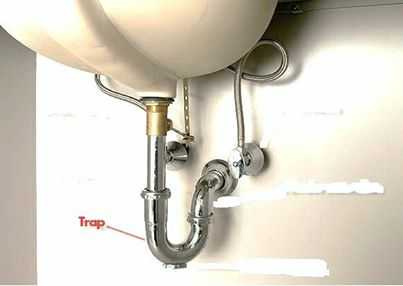 Roaches often come up through DRAINS that have not been used for a while. Drain traps are designed to keep water in them to block sewer gasses and ROACHES from coming through. Drains that aren't used often have DRY traps. Dry drain traps allow sewer infesting roaches to come right through into your home.
We recommending running water in all household drains at least once every other day, and cleaning out well used drains at least twice a year. When was the last time you cleaned your drains?
Guaranteed Roach Control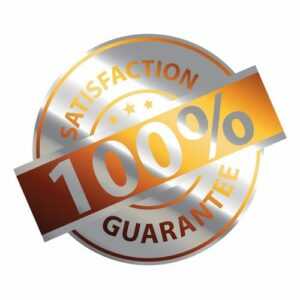 Providing EFFECTIVE Pest Control for ROACHES throughout the Greater phoenix Valley!
Responsible Pest Control Pro's use premium products and RESPONSIBLE techniques to CONTROL roaches and pests in a responsible manner for the safety of Your family & pets.
Delivering SUPERIOR pest control services at AFFORDABLE prices using premium pest control products, RESPONSIBLE applications methods, and ongoing EDUCATION on pest habits and the most up to date control practices. We'll answer all your questions, give courtesy CALLS before services, wear BOOTIES inside your home, SWEEP down Spider WEBS under first story eves, do FREE Termite Inspections, and pay attention to DETAILS! Join 1,000′s of Happy Customers living PEST FREE in the Phoenix AZ Valley – GUARANTEED!

Call NOW > Start Service Online > TEXT for Roach & Pest Control
Delivering EFFECTIVE Roach Pest Control in Mesa, Phoenix, Chandler, Scottsdale, Gilbert, Queen Creek, Maricopa, & surrounding areas.