Things to do before Your Scorpion & Pest Control Service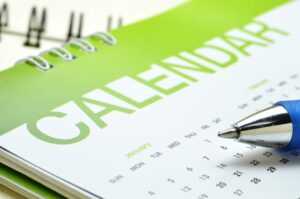 ✔ Make sure your back gate is UNLOCKED.
✔ Put free roaming PETS (dogs) up.
✔ Pick up yard TOYS, or pets DISHES outside.
✔ Have landscaping reasonably maintained.
✔ If you plan to have inside treated, pick up floors & generally de-clutter. (we treat baseboards, corners, cracks, and crevices)
Responsible Methods ~ Guaranteed Control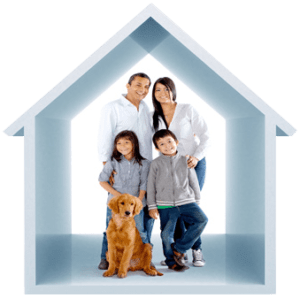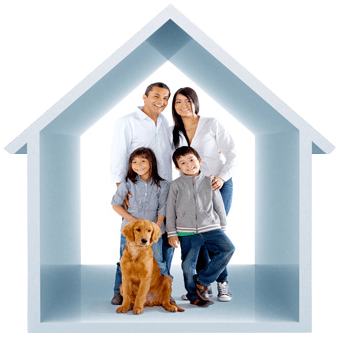 Responsible Pest Control delivers EFFECTIVE Scorpion Termite & Pest Control that's FRIENDLY to Your family & pets throughout the entire Phoenix AZ Valley!
Providing SUPERIOR pest control services at AFFORDABLE prices using top of the line products, RESPONSIBLE applications techniques, & continuing EDUCATION.
We're happy to answer your questions, give courtesy reminder CALLS, wear BOOTIES inside your home, SWEEP down spider WEBS under 1st story eves, perform FREE Termite Inspections, and pay attention to DETAILS! Join 1,000′s of Happy Customers living Scorpion and PEST FREE in AZ – GUARANTEED!

Call 480-924-4111 Start Service Online > TEXT for Scorpion Control

Providing EFFECTIVE Pest & Scorpion Control in Mesa, Chandler, Scottsdale, Phoenix, Gilbert, Queen Creek, Maricopa, Tucson & surrounding areas.